The owner of Pulse nightclub, the site of a deadly attack on the LGBT community that took the lives of 49 club-goers and injured scores more, on Thursday announced plans for a memorial and eventual museum at the site of the worst mass shooting in United States history, the Orlando Sentinel reports.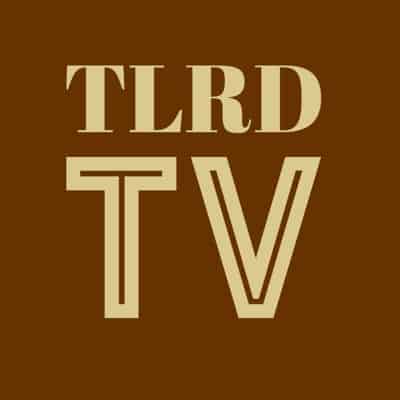 The one PULSE Foundation, formed in the aftermath of the attack, will be tasked with building and maintaining the future memorial, which will be designed with input by those directly impacted by the tragedy, Pulse owner Barbara Poma said at a press conference outside the hallowed grounds. The foundation will also support community grants to care for survivors and victims' families, scholarships honoring the 49 victims and the eventual museum.
"All of our donations will be used for the construction and and operation of the official memorial and museum, community grants and education scholarships," Poma said. "This must and will be healing initiative, one that I believe will inspire supporters who share our vision and understand the sacred responsibility to which we have been entrusted."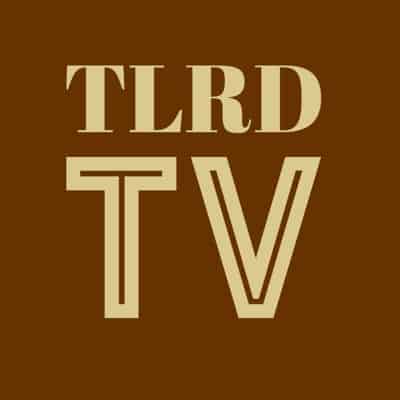 A still-forming task force will be charged with providing guidance to the foundation's board of trustees in creation and maintenance of the memorial site, the foundation's website states. The board's members include Lance Bass, retired NBA player Jason Collins, retired U.S. ambassador to Luxembourg Robert A. Mandell and Walt Disney World president George Kalogridis, among others.
A video detailing the project and foundation, as well as a video message from Andy Cohen calling for support of the project, were also played at the press conference.
"I hope you'll join me in supporting the onePULSE Foundation" –@Andy #WeWillNotLetHateWin Donate Today https://t.co/QFN5R7u7br pic.twitter.com/xtz10Wi561

— onePULSE Foundation (@onePULSEorg) May 4, 2017
The board will ultimately decide how the space is utilized, even if that means demolishing the club that Poma founded in 2004 in memory of her brother who died from AIDS, CBS News reports. In 2016, Poma had decided to sell the property but backtracked and launched the onPULSE Foundation.
The "little corner," as Poma described it, became internationally recognized when, in the early hours of June 12, Omar Mateen pled allegiance to the Islamic State and opened fire during the club's Latin Night, killing 49 and wounding dozens before he was taken down after a three-hour standoff with police.