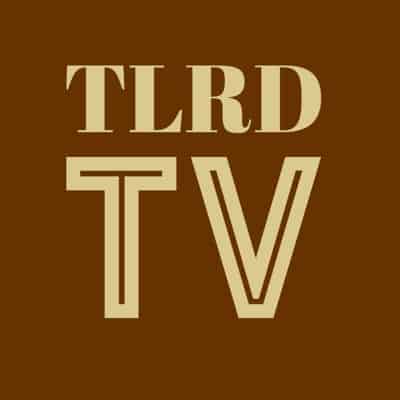 RIP ADAM WEST. TV's original Batman has gone to Bat heaven. "He was 88. A rep said that he died after a short battle with leukemia."
TRAVEL BAN. 9th Circuit rules against Trump's revised travel ban. "We conclude that the President, in issuing the Executive Order, exceeded the scope of the authority delegated to him by Congress."
ANNIVERSARY. Trump remembers Pulse nightclub victims.
https://twitter.com/realDonaldTrump/status/874309930232184833
FLASHBACK:
https://twitter.com/realDonaldTrump/status/742034549232766976?ref_src=twsrc%5Etfw&ref_url=http%3A%2F%2Fwww.joemygod.com%2F2017%2F06%2F12%2Ftrump-pays-tribute-pulse-massacre-victims%2F
NEWT GINGRICH. Let's shut down special counsel in Russia probe, Robert Mueller. "I think Congress should now intervene and they should abolish the independent counsel, because Comey makes so clear that it's the poison fruit of a deliberate manipulation by the FBI director leaking to the New York Times, deliberately set up this particular situation. It's very sick."
https://www.youtube.com/watch?v=B4H3feT2SEM
MEGYN KELLY. NBC News anchor under fire for Alex Jones interview: "Kelly was criticized on social media for what some saw as an attempt to normalize Jones and his outlandish and untrue claims. She defended herself by saying President Donald Trump had praised Jones and appeared on his show. She also noted that Jones' InfoWars was given credibility when the site received White House press credentials."
WATCH: Preview of Megyn Kelly's interview of Alex Jones. pic.twitter.com/xmhSj23R5o

— Yashar Ali 🐘 (@yashar) June 12, 2017
WALK OF SHAME. Donald Trump's Hollywood Blvd. star plastered with resistance stickers after LA Pride march.
Donald Trump's star after #ResistMarchLA 👏🏾👏🏽👏🏿#LAPRIDE pic.twitter.com/nOPt7RmhJ2

— Planet Marsy 🌈 (@_planetmarsy) June 11, 2017
KATHY GRIFFIN. Anderson Cooper weighs in again: "I had nothing to do with it, but I certainly understand why they made that decision. And look, I wish her well and I hope she bounces back and keeps doing what she does best, which is make people laugh."
https://www.youtube.com/watch?v=qCqoU3c_ctE
MOVING IN. Barron and Melania Trump arrive at the White House.
Looking forward to the memories we'll make in our new home! #Movingday pic.twitter.com/R5DtdV1Hnv

— Melania Trump 45 Archived (@FLOTUS45) June 12, 2017
DRIPPING. Jacksonville police officer causes stir with wet t-shirt photo.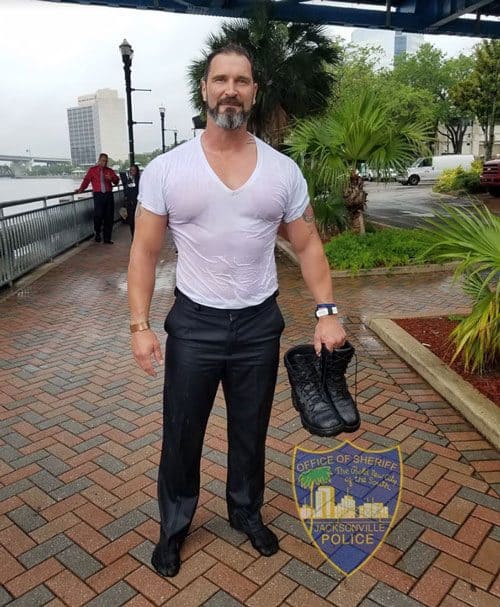 CHELSEA MANNING. Hits the cover of the NYT magazine.
Chelsea Manning on the Cover of NYT Magazine. https://t.co/a5oeObhrnH pic.twitter.com/LuTOypVpH0

— Yashar Ali 🐘 (@yashar) June 12, 2017
FACING THE FUTURE. David Beckham does L'Uomo Vogue.
MALE MODEL MONDAY. Oran Katan. More here.
PEDRO ALMODOVAR. The director is the new face of Prada: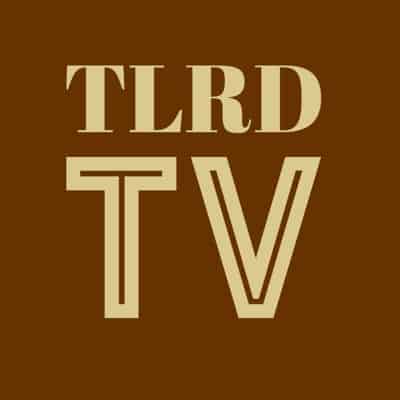 EVERGLOW. Coldplay invites a fan to come play on stage in Munich.
https://www.youtube.com/watch?v=IZQUzUSS2bM
MONDAY MUSCLE. Nongearn14.