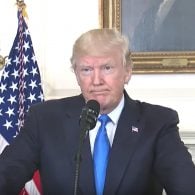 TRUMP'S WEDDING PLANNER.  She's now running HUD: "Now President Trump has appointed longtime loyalist Lynne Patton — who has zero housing experience and claims a law degree the school says she never earned — to run the office that oversees federal housing programs in New York. Patton was appointed Wednesday to head up the U.S. Department of Housing and Urban Development's Region II, which includes New York and New Jersey, where she'll oversee distribution of billions of taxpayer dollars."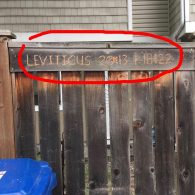 SEATTLE. Anti-gay Bible verse found on gay organizer's home:  Over the weekend, Shaun Shaffer put up gay and trans Pride flags outside his home in South Seattle. But Sunday morning, Shaffer says he noticed something strange: his neighbor quietly carving something on a nearby fence. Later, Shaffer saw the full carving: "Leviticus 20:13 & 18:22," two verses condemning homosexuality. Leviticus 18:22 warns, "Do not have sexual relations with a man as one does with a woman; that is detestable," and 20:13 explains that people who engage in these "detestable" relations "are to be put to death; their blood will be on their own heads."
ROD ROSENSTEIN. The Deputy Attorney General may now recuse himself from the Russia probe: "The senior Justice Department official with ultimate authority over the special counsel's probe of Russia's alleged meddling in the 2016 election has privately acknowledged to colleagues that he may have to recuse himself from the matter, which he took charge of only after Attorney General Jeff Sessions' own recusal, sources tell ABC News."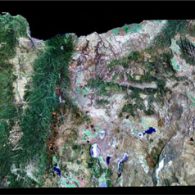 OREGON. First state to add third gender to driver's licenses.
MIKE PENCE. He's lawyering up. "Vice President Mike Pence has hired his own lawyer to represent him in the special counsel investigation and congressional inquiries into Russia's role in the 2016 election.The lawyer, Richard Cullen, is a former Virginia attorney general and a former US attorney for the eastern district of Virginia. Pence interviewed several lawyers before selecting Cullen, who is based in Richmond."
TRUMP'S LAWYER MICHAEL COHEN. Has now hired his own lawyer:
Exclusive: Trump personal lawyer, Michael Cohen, has hired his own counsel: Stephen Ryan, of McDermott, Will & Emery.- source w knowledge

— Katy Tur (@KatyTurNBC) June 16, 2017
COMING SOON. A gay Golden Girls?
17.4 MILLION. L.A.sanitation worker wins discrimination verdict after being taunted over perceived sexuality.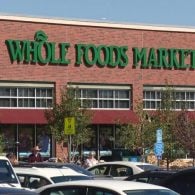 TAKEOVER. Amazon buying Whole Foods: "Shares of Whole Foods Market rocketed 28 percent on Friday after Amazon said it plans to acquire the grocery store chain for $42 a share, in a deal valued at $13.7 billion. Amazon's offer represents a 27 percent premium to Whole Foods' closing price on Thursday. With Whole Foods shares trading around Amazon's offer price, investors appear to be speculating that another suitor could make a play for the grocery chain."
BAT-SIGNAL. Adam West got a fierce L.A. tribute.
ON SET. With Milo Ventimiglia: "The funny thing was that I showed up to work that day and there was just these flesh-colored patches of cloth and tape," the 39-year-old actor revealed to Stephen. "(Creator) Dan Fogelman, he wasn't joking around. Like, it's gonna be like me covering my manhood and, you know, that. They gave options."
TRAILER OF THE DAY. Okja.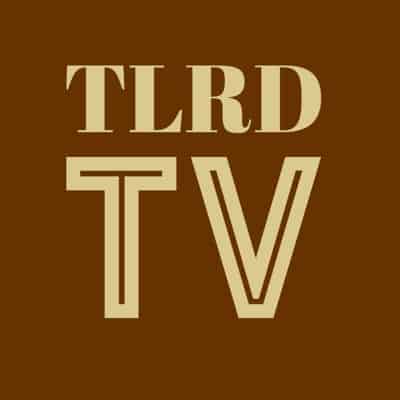 NEW TUNE OF THE DAY. DJ Khaled featuring Rihanna and Bryson Tiller.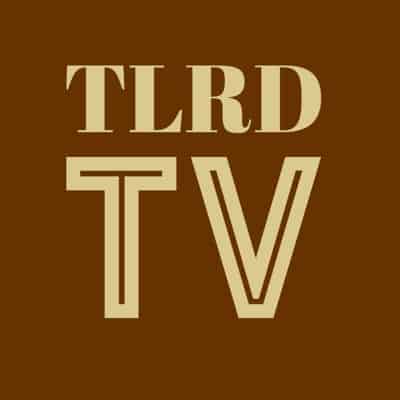 FRIDAY FLASH. Li Li.
https://www.instagram.com/p/BU3fTNVFJKS/?taken-by=inspired_by_lili
https://www.instagram.com/p/BPvVsrmjce4/?taken-by=inspired_by_lili
https://www.instagram.com/p/BOsRXneDzCn/?taken-by=inspired_by_lili
https://www.instagram.com/p/BKZkIbujec1/?taken-by=inspired_by_lili