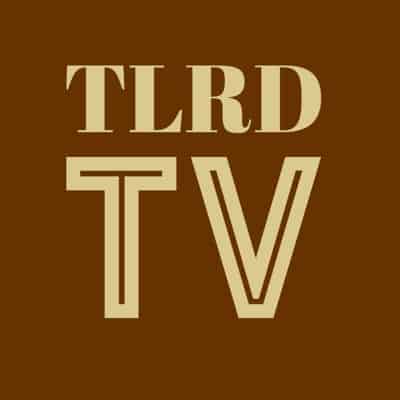 THREE HORSEMEN. Senator Mazie Hirono calls Justices, Gorsuch, Thomas, and Alito "the three horsemen of the apocalypse." "This is like the three horsemen of the apocalypse, and they're waiting for the fourth one to come along so that they can go on their trend toward what I call our extremism."
SNL. Alec Baldwin will return as Trump next season.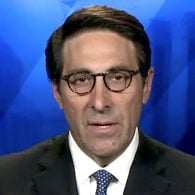 JAY SEKULOW. Trump lawyer's anti-gay firm steered more than $60 million to his family's bank accounts.
ALPHABET. European Union fines Google $2.7 billion in anti-trust case. "It is the biggest fine the EU has ever imposed on a single company in an antitrust case, exceeding a 1.06-billion-euro sanction handed down to U.S. chipmaker Intel (INTC.O) in 2009."
ALEXANDER SKARSGARD. Sunburnt nips.
REMEMBER I TOLD YOU. Nick Jonas debuts new video.
TEST RUN? Ukraine is under cyberattack.
CNN. Network retracts story on Trump ally prompting three resignations and Twitter attack from Trump. "CNN announced on Monday afternoon that three network officials are leaving their jobs over the incident: Frank, the reporter on the story; Eric Lichtblau, a recent CNN addition from the New York Times who edited the piece; and Lex Haris, the executive editor of "CNN Investigates.""
https://twitter.com/realDonaldTrump/status/879648931172556802?ref_src=twsrc%5Etfw&ref_url=http%3A%2F%2Fthehill.com%2Fhomenews%2Fadministration%2F339604-trump-on-cnn-retraction-what-about-all-the-other-phony-stories-they
https://twitter.com/realDonaldTrump/status/879678356450676736
MISTER SISTER. Vermont gay bar changes name after months of controversy: "The owner of a Winooski gay bar has abandoned the name Mister Sister and is seeking forgiveness after three months of bitter controversy. The new name of the area's only gay bar, which opened in March, will be The Bridge Club."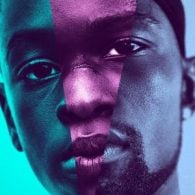 GAY MOVIES. Moonlight's success hasn't changed anything in the production landscape: "Moonlight grossed $65 million worldwide on a $1.5 million production budget, but the consensus still seems to be that financiers don't see an audience for these films beyond the LGBTQ community."
DA PLANE. Peter Dinklage as Fantasy Island's Herve Villechaize.
NORTH CAROLINA. Shelly Island emerges from the ocean.
SPLASH MOUNTAIN. Their proposal went viral. Now they're here to talk about it.
https://www.youtube.com/watch?v=QWGX6ZVSYMA&feature=youtu.be
TRAILER OF THE DAY. Good Time.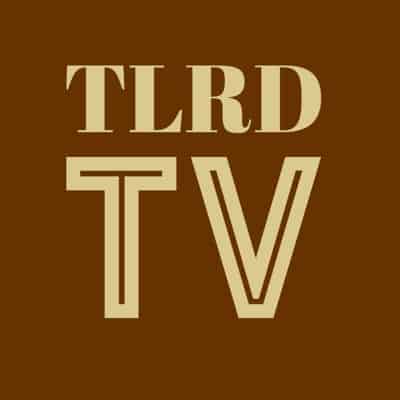 TOO HOT TUESDAY. Ash Nathan Grant.
https://www.instagram.com/p/BS0ui1uDvJO/?taken-by=ashgotbody