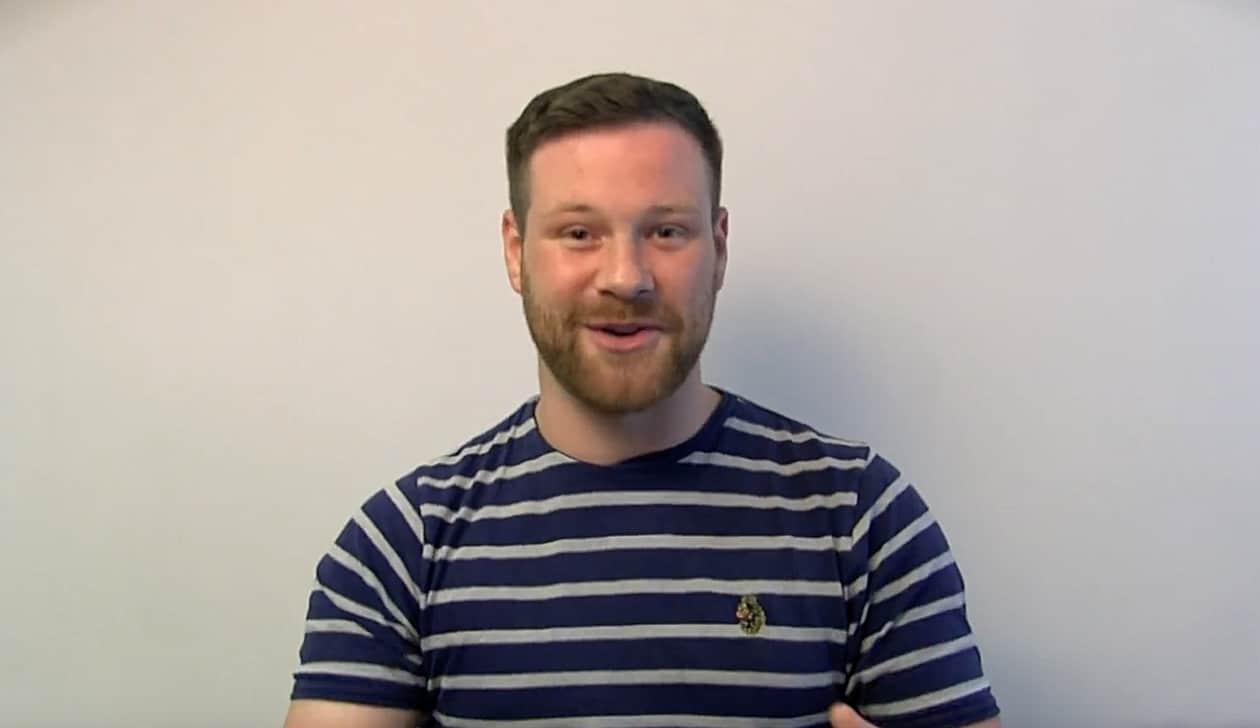 Meet Damian Friel. He's a 26-year-old gay student mental health nurse from Derry, Northern Ireland currently living in Brighton, UK.  Friel is also living with Tourette Syndrome, OCD, ADHD, and depression.
Tourette is a chronic condition that lasts for life and usually appears between the ages of 5 and 7. Friel's Tourette emerged fully in adulthood and now he's become an advocate for Tourette's and mental health in the UK.
Gay Star News did a series of engaging interviews with Friel in which he talks about some of the challenges of living with Tourette Syndrome. There is physical pain involved due to repeated physical tics. Friel says he also used to get very embarrassed by the tics that are socially inappropriate and out of his control.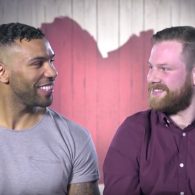 He's single at the moment, and says his dating challenges are there as well. He says that a guy kept him waiting for a long time at a date and ghosted him after seeing his physical tics from a distance.
"I felt like I dodged a bullet there," Friel says. "He's not someone I would even want in my life as a friend and not someone I would value a friendship with if they're going to judge someone based on a physical disability."
Friel also did a UK show called First Dates (which you can watch below) and said it was a great experience. He says dating has taken a back seat for now to his longer term goals.
In the first clip from GSN, Friel talks about dating:
In the second he talks about living with Tourette's:
Here's the First Dates episode:
(via unicorn booty)