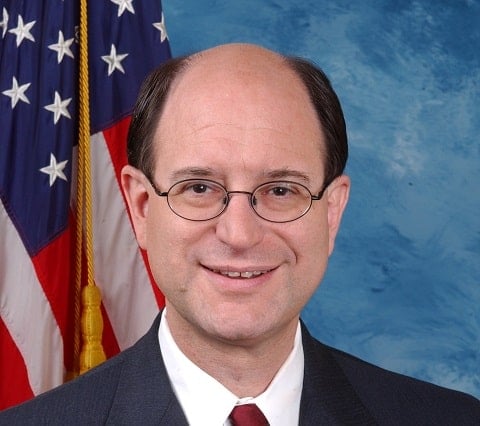 A California lawmaker has unveiled a proposed article of impeachment against Donald Trump for obstructing justice in a federal investigation.
Democratic Rep. Brad Sherman's (above) legislative text argues that Trump's alleged attempts to pressure James Comey to drop an FBI investigation into former White House national security adviser Michael Flynn amounted to obstruction of justice.
"In all of this," the article of impeachment reads, "Donald John Trump has acted in a manner contrary to his trust as President and subversive of constitutional government, to the great prejudice of the cause of law and justice and to the manifest injury of the people of the United States."
According to The Hill, in a letter of fellow lawmakers on Monday, Sherman said that he is considering forcing a floor vote if the House Judiciary Committee does not take it up.
"I would hope that the Article, once submitted, would receive expeditious consideration by the Judiciary Committee. However, if it becomes clear that such consideration is not forthcoming, I (after consultation with colleagues and leadership) will make a privileged motion that the entire House of Representatives immediately debate the Article," the letter reads. "At that point, I expect there will be a Motion to Table, thus triggering our first impeachment-related vote."
Sherman also indicated that he may file more articles of impeachment if there is "additional evidence" to support charges against Trump.
Today on the floor of the Congress of the United States of America, I will call for the Impeachment of the President between 9am & 10am CST.

— Congressman Al Green (@RepAlGreen) May 17, 2017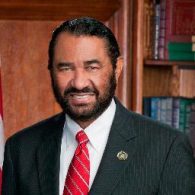 Rep. Al Green (right), who was the first Democrat to announce he would begin drafting articles of impeachment against Trump, is working separately on a resolution similar to Sherman's.
At a joint press conference last week, Green said: "The question really is not whether the president has obstructed justice; the question really is whether the president can obstruct justice with impunity."