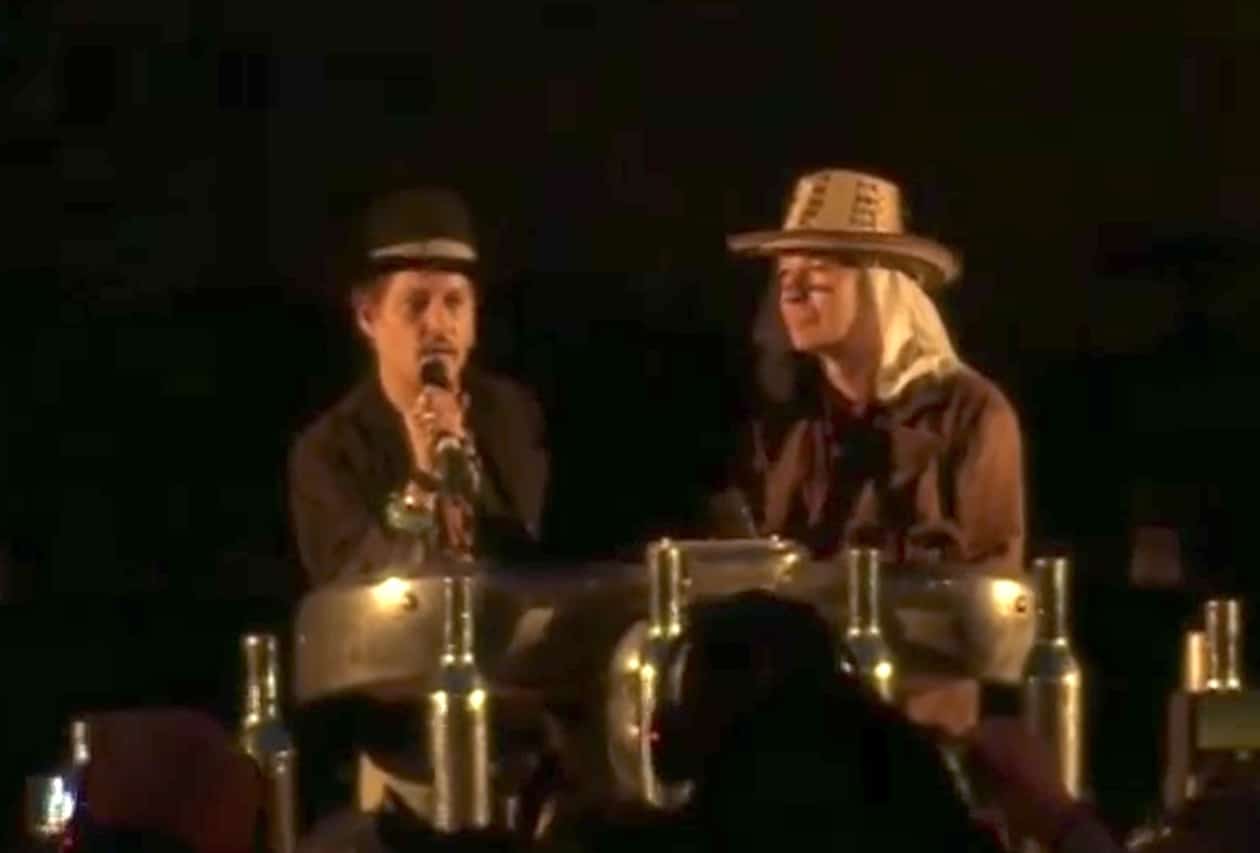 Johnny Depp has attracted the attention of the Secret Service after remarks he made at the UK's Glastonbury festival on Thursday night.
Depp asked the crowd at the music festival:
"When was the last time an actor assassinated a president? Now I want to clarify, I am not an actor. I lie for a living. However, it's been awhile and maybe it's time."
Watch: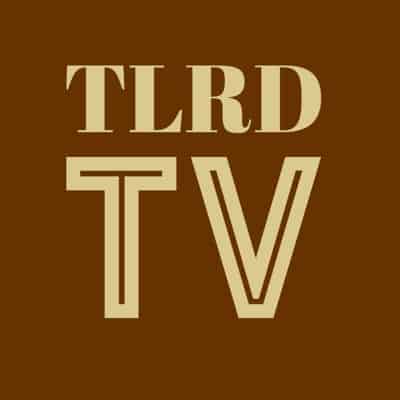 The Secret Service said it was aware of Depp's comment. Threats against the president are considered a crime under U.S. law and punishable by fine or time in prison.
"For security reasons, we cannot discuss specifically nor in general terms the means and methods of how we perform our protective responsibilities," the Secret Service said in a statement.