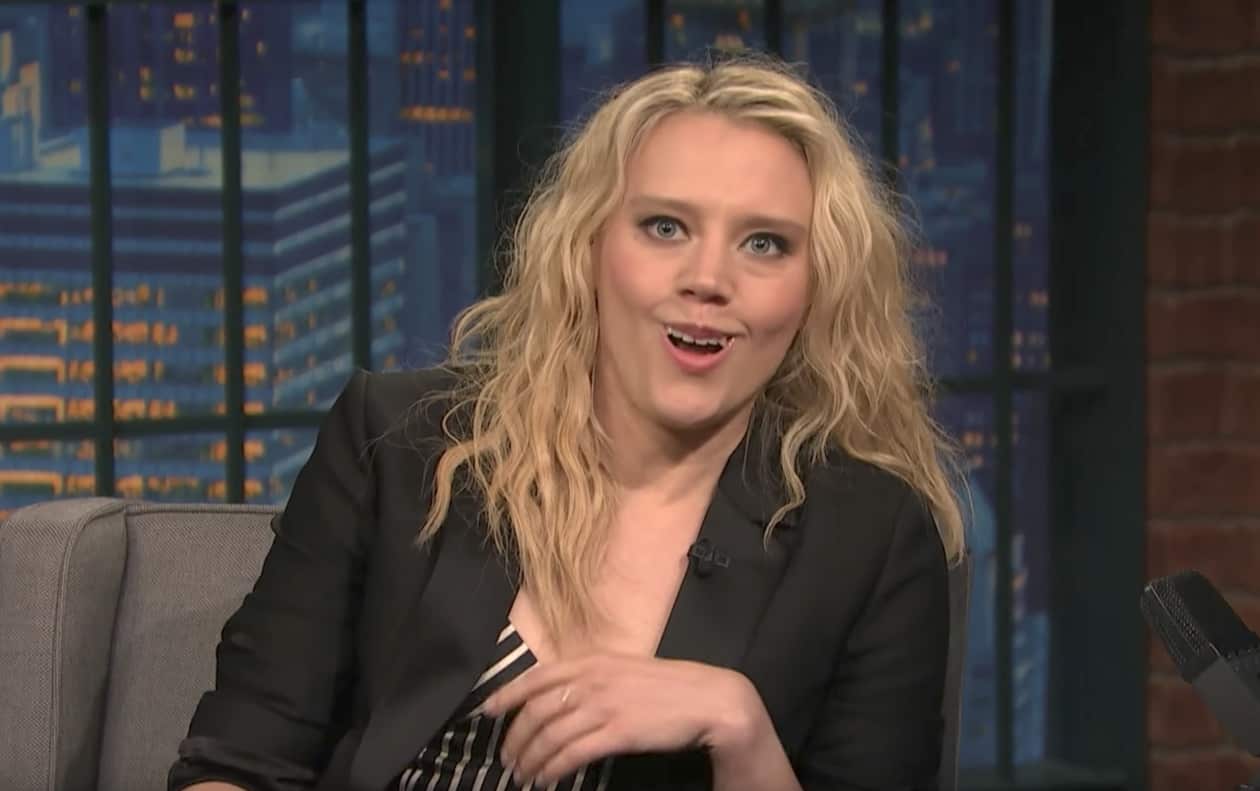 Kate McKinnon sat down with Seth Meyers last night and proved she's just as good at her Jeff Sessions impression without the hair and make-up.
McKinnon explained that her decision to play Sessions on SNL sprouted from a funny mouth she knows how to make which Meyers characterized as "Grinch mouth."
McKinnon "very carefully paid attention" to Jeff Sessions testimony, Meyers noted.
"Because we're off I couldn't help myself," McKinnon added, before launching into a hilarious reenactment of Sessions' interaction with Jim Comey and his recollection of meeting with Sergey Kislyak.
Watch: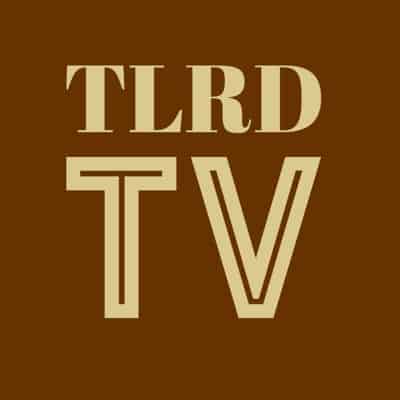 Here's more of McKinnon's interview for our fellow fans in which she talks about Rough Night, her new film:
https://www.youtube.com/watch?v=S68IjlmToz4