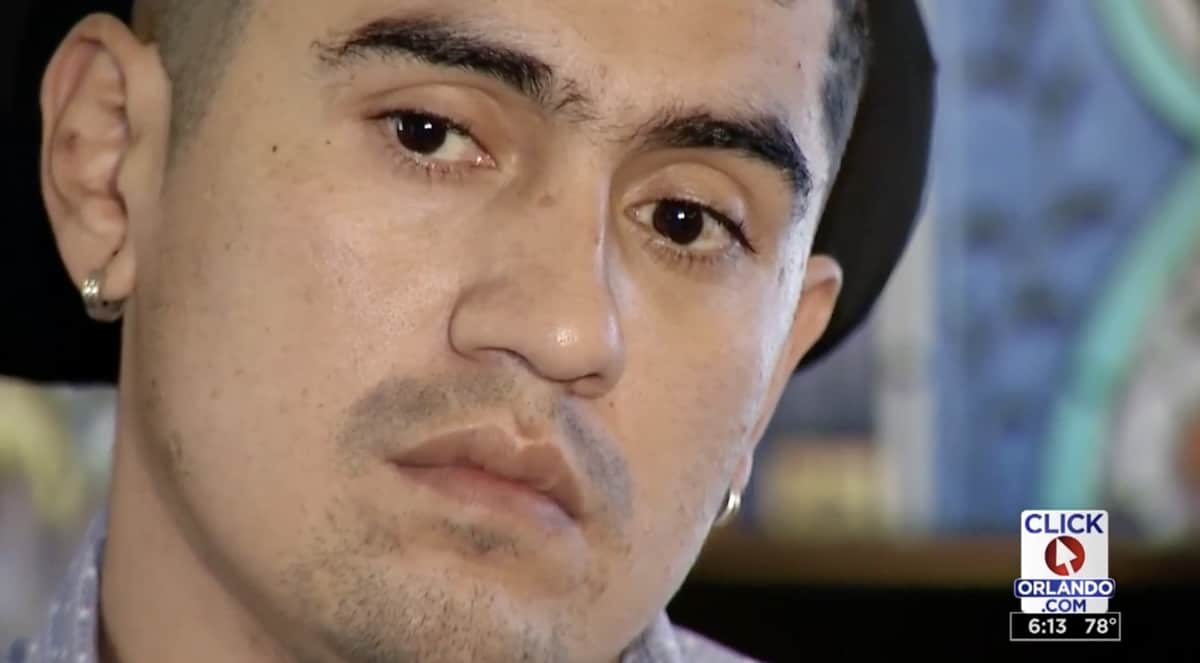 Juan Jose Cufino-Rodriguez may never walk again. He was shot four times by the Pulse nightclub shooter during the June 12 terror attack that took 49 lives. He's currently confined to a wheelchair.
But he is telling his story now, and it is one of heroism.
A year after the shooting, for first time, News 6 is hearing from someone who tried to stop the carnage.
"Near my hand I could see that he was shooting and saw that he came toward me. I reached out with my right hand to try and grab the gun that he was shooting with and that's when I feel the first impact and I see that my hand is practically hanging," he said.
He begged for the shooting to stop.
"I was screaming. I was pleading to him, 'Please stop it. No more. Look at what you've done,'" Rodriguez
Rodriguez said that's when Mateen shot him in the knee and then in the right leg. He was shot four times.
"I just fell to my knees. I thought he was going to shoot me in the head. But I lowered my head and he shot me in the spine and that's why I'm in this chair," he said.
Watch: