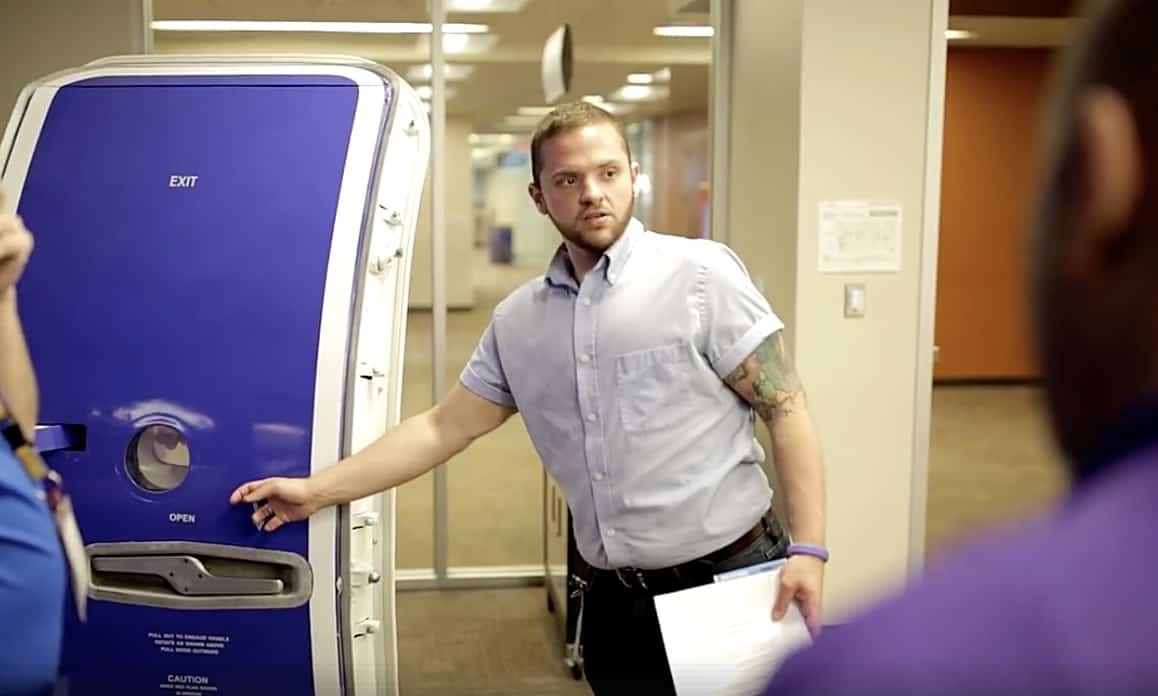 Southwest Airlines features Ethan Avanzino, a creative producer at the company, in a new spot for LGBTQ Pride.
"June is special for me because it is LGBT Pride Month," says Avanzino in the spot. "As a gay transgender man, Pride is incredibly important to me because it celebrates who I am. At Southwest we say we're a family and I really truly saw that familial love when I came out and transitioned because how I was treated before and how I'm treated now is one and the same…Having a work environment that is accepting is incredibly important for me. I'm able to just be who I am."
Watch:
Southwest recently made headlines after a gay man said he and his family were denied "family" boarding privileges by one of the airline's gate agents.