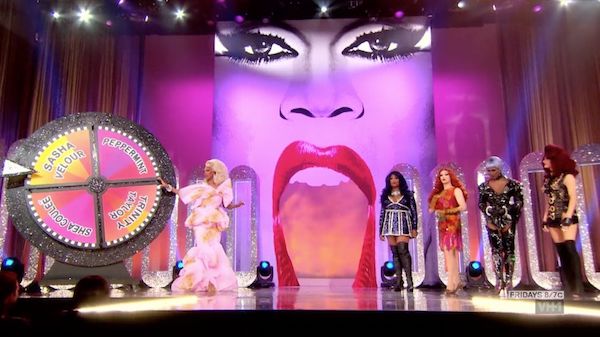 Check out our weekly guide to TV this week, and make sure you're catching the big premieres, crucial episodes and the stuff you won't admit you watch when no one's looking.
https://www.youtube.com/watch?v=S2nYX-0-SOk
The delightful Jane Lynch is back as host for season five of Hollywood Game Night, returning Thursday at 8 p.m. Eastern on NBC. This season, casts of television shows will compete head-to-head in a series of ridiculous challenges. The premiere features cast members from Veep and The Walking Dead.
https://www.youtube.com/watch?v=AZqDO6cTYVY&t=36s
Lace up your boots and watch out for flying folding chairs, because the wacky world of Gorgeous Lady of Wrestling is coming to Netflix Friday. Alison Brie plays an actress-turned-grappler on GLOW, inspired by the actual '80s wrestling. (If you haven't watched the excellent documentary GLOW: The Story of the Gorgeous Ladies of Wrestling, that's also streaming now on Netflix.)
https://www.youtube.com/watch?v=IIo9B_AX3bM
Transparent director Silas Howard dives deep into the lives of transgender and gender-nonconforming individuals in Showtime's new documentary More Than T, premiering Friday at 7 p.m. Eastern.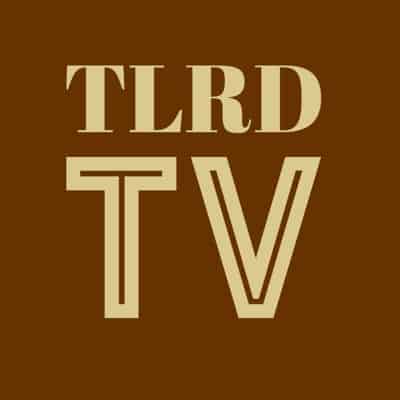 We're not sure what a "sudden death lip sync smackdown" entails or how it will factor in to choosing a winner on the finale of RuPaul's Drag Race, but we definitely will be tuning in to find out. See which gal snatches the crown Friday at 8 p.m. Eastern on VH1, and get a load of what these final four queens are capable of above.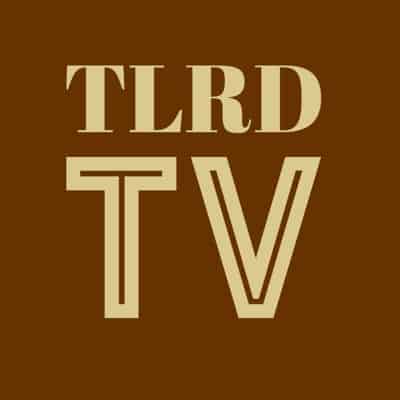 LGBTQ icons are honored at the Logo Trailblazer Honors, airing Friday at 9 p.m. Eastern on Logo. This year's honorees include the legendary Cyndi Lauper and the co-creators of Will & Grace. Check out an emotional moment from last year's ceremony above.
What are you watching this week?