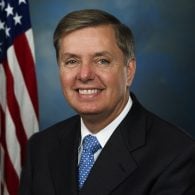 LINDSEY GRAHAM. Trump tweet attacking Jeff Sessions was "highly inappropriate". "Prosecutorial decisions should be based on applying facts to the law without hint of political motivation," Graham said in a statement. "To do otherwise is to run away from the long-standing American tradition of separating the law from politics regardless of party."
RIP. Orlando gay activist Billy Manes: "Manes died just after 4 p.m. on Friday, July 21, at the age of 45, surrounded by his husband Anthony Mauss, friends and family at Orlando Regional Medical Center."
JUSTIN BIEBER. Did he cancel his tour for Jesus Christ?
ROOMBA. Selling maps of your home to Apple, Amazon, and Google?
REP SUSAN DAVIS. Why I'm proud to display the Pride flag: "While this complaint is an attempt to re-litigate the Supreme Court's decision legalizing same-sex marriage, be assured that hateful lawsuits such as this are not going to stop the march toward equality and the celebration of diversity."
REMOVE THE STACHE. Henry Cavill's face may have to be digitally altered for Justice League reshoots.
DANIEL CRAIG. He may actually be back as Bond.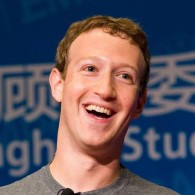 NET NEUTRALITY. CEOs of Facebook, Google, AT&T and Comcast asked to testify about Net Neutrality before House: "Rep. Greg Walden, the Republican leader of the tech-focused House Energy and Commerce Committee, has asked the chief executives of top technology and telecommunications companies to testify before his panel at a newly announced September 7 hearing focused on net neutrality, he said today. Invitees include Alphabet CEO Larry Page, Facebook CEO Mark Zuckerberg, AT&T CEO Randall Stephenson, Comcast CEO Brian Roberts, and the leaders of Amazon, Netflix, Charter and Verizon, according to the committee."
MICHAEL MCDONALD. The Steely Dan and Doobie Brother singer rates 2017's summer songs like "Despacito", "Something Just Like This", "Bad Liar", and more.
HONG KONG. Book fair bans 9 LGBT titles for being "indecent". "Taiwanese publisher G Books was participating in the annual book fair for the second time and selling 15 titles from the Taiwan Indie Publishers Alliance stall. The books in question, which included such titles as A Gentleman's Wedding, Gay Soldier's Diary, and Crying Girls, had been on sale for the first two days of the book fair before being declared verboten on Saturday. None contained nudity and all were packaged with warning signs in accordance with Hong Kong law."
LOVE ISLAND. UK show's creator says he'd like to see a gay version: "I would like to see what a gay version of the show would be but trying to mix the two would be difficult. You are trying to create couples. It is not impossible and it is not something that we shy away from . . . but there is a logistical element which makes it difficult."
DARWIN AWARD NOMINEE OF THE DAY. Benjamin Forthun.
https://www.instagram.com/p/BW0Ouxinc_h/
L.A. Dick overturns food vendor's cart after disagreement about blocking sidewalk.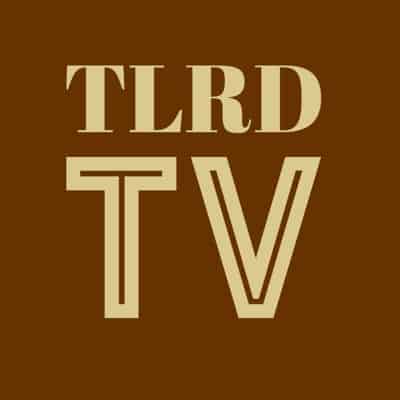 MUSIC VIDEO OF THE DAY. Julia Michaels "Uh Huh".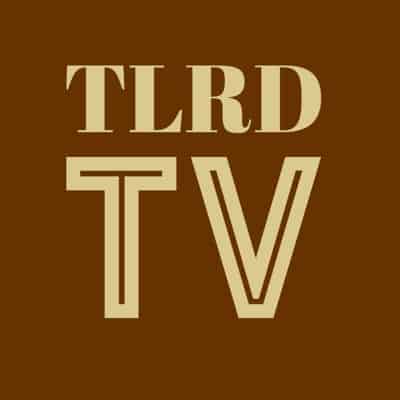 TOO HOT TUESDAY. Troy Walls.
https://www.instagram.com/p/BWx-HHMgE2-/?taken-by=troywalls
https://www.instagram.com/p/-AYxzSBtdt/?taken-by=troywalls
https://www.instagram.com/p/6Tq_iwBtVb/?taken-by=troywalls