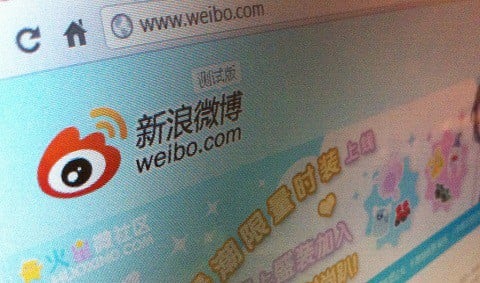 Media censors in China have announced plans to ban the online portrayal of "abnormal" sexual activity including homosexuality and prostitution.
The new rules issued on Friday by the China Netcasting Services Association demand that online video platforms hire at least three "professional censors" and remove any content that does not adhere to the "correct political and aesthetic standards."
Fury over new Chinese Internet censorship: "nothing will make it through, will do away w AV artistic creation" https://t.co/UP0xu72J6d

— Nathan VanderKlippe (@nvanderklippe) July 3, 2017
According to FT, the new rules are a result of the government's desire to crack down on public debate in the run-up to a big reshuffle of power in the ruling Communist party later this year.
The Independent reports that content providers that do not follow the rules face being reported to the police for further investigation.
Weibo and other media companies have bowed to government demands, closing down hundreds of mobile video platforms, firing thousands of journalists and promising to promote state media opinions.
Homosexuality in China was decriminalised in 1997. Until 2001, it remained on the official list of mental illnesses.
The government banned all representations of "abnormal sexual relationships and behaviours" on television in 2016.  Banned topics included "incest, same-sex relationships, sexual perversion, sexual assault, sexual abuse, sexual violence, and so on."
(Image labeled for reuse via Google)