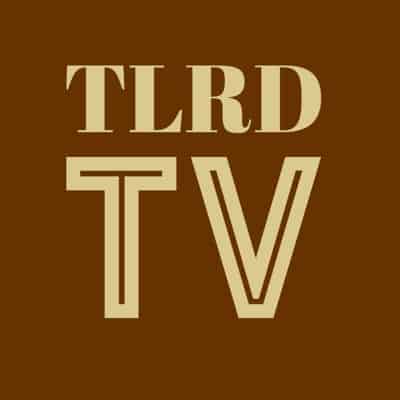 YouTuber Oliver Potter decided it was time to come out as gay to his 5-year-old brother Alfie and it went great, proving again that kids have open hearts and anti-gay bigotry is learned.
Writes Potter: "Alfie taught me something filming this, love really is love. I'm so happy he is being brought up to be a respectful, kind young man and I wouldn't change him for the world. Stay happy everyone, there's room for all types of people in this world….My brother's reaction made me realise what a kind and gentle soul he is. He is right… Love is love, you really can be who you want to be you just have to pluck up the courage to make it happen. I really hope you all enjoyed this video I know me and Alfie had fun filming it."
Watch the video above.