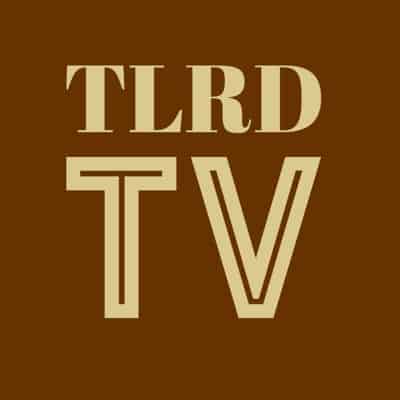 RIP. Playwright Sam Shepard and French actress Jeanne Moreau. "A spokesman for the Shepard family said the cause was complications of amyotrophic lateral sclerosis, or Lou Gehrig's disease."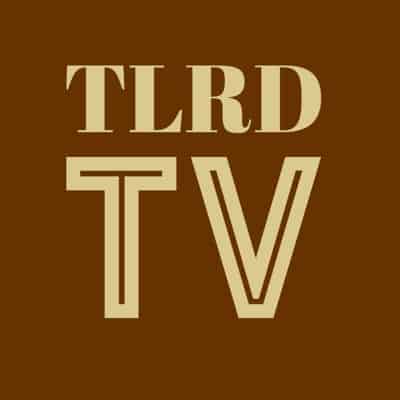 2028. Los Angeles makes deal to host 2028 Summer Olympics: "Los Angeles has reached an agreement with Olympic leaders on terms that will pave the way for hosting the Summer Games in 2028 instead of 2024, according to a source close to the negotiation. The deal will bring the Olympics back to Southern California for a third time, after Los Angeles hosted the Games in 1984 and 1932. It also opens the door for Paris to host the Games seven years from now."
CHIEF OF STAFF. General John Kelly sworn in to replace Reince Priebus. Trump: "What he's done in terms of homeland security is record shattering."
MOMENTS AGO: John Kelly was sworn in as Chief of Staff for @realDonaldTrump https://t.co/pLobggNSiM pic.twitter.com/5buAiLgP18

— Fox News (@FoxNews) July 31, 2017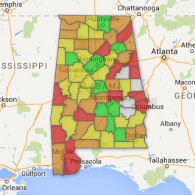 ALABAMA. Federal appeals court tosses lawsuit against five SCOTUS justices who ruled for marriage equality: "The U.S. 11th Circuit Court of Appeals on Friday stated in an opinion that lawyer Austin Burdick did not demonstrate actual or imminent concrete injury to himself. 'And even if Burdick had a legally protected interest in winning his constitutional arguments — and plainly he did not — the district court did not err in concluding that Burdick's allegations are 'vague,' 'abstract assertion[s]' that were insufficient to establish a concrete injury,' according to the opinion issued by a three-judge panel of the appeals court – Circuit Judges Tjoflat, Stanley Marcus, and William Pryor."
DEIDRE SCARAMUCCI. Filed for divorce when she was nine months pregnant: "Congratulations, I'll pray for our child."
SEAN SPICER. Looking ahead to a Pence presidency?
When and if @mike_pence runs in 2024 I would proudly play any role he asks Good to know you have already conceded that https://t.co/cHMSKHM07e

— Sean Spicer (@seanspicer) July 31, 2017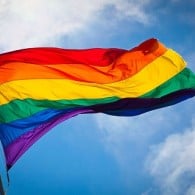 NEW YORK. Gay Pride flag stolen in Irondequoit: "Kim Upcraft says she put up her flag of support a few months ago after her friends were victims of theft and arson against their Gay Pride flag. Since some time had passed, Upcraft thought her flag would not be tampered with, but Thursday she came home and it was gone. 'I believe that they specifically targeted that flag to say we don't want that presence here,' Upcraft said."
FRANK OCEAN. Spike Jonze is filming his every move.
AUSTRALIA. Liberal MP Trevor Evans wants vote on same-sex marriage now: "I'd like to think that the Government can take control of the agenda and organise a parliamentary vote on our terms and resolve this matter in a businesslike fashion."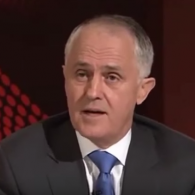 MALCOLM TURNBULL. Australian PM clears way for marriage bill…
TYLER BECOMES TAYLOR. A transgender Coast Guard officer in transition.
EMPIRE ABS. Bryshere Gray goes shirtless at a Las Vegas pool party.
MALE MODEL MONDAY. Tom Walker. More here.
GRANDPAS SMOKING WEED. There's a first time for everything.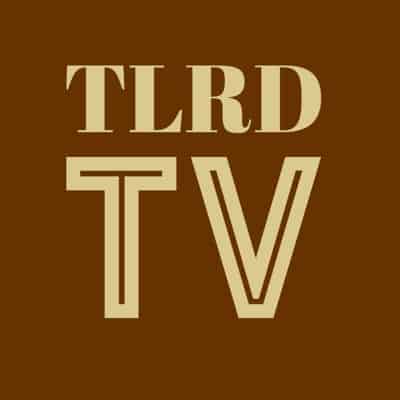 TEASER OF THE DAY. Darren Aronofsky's mother!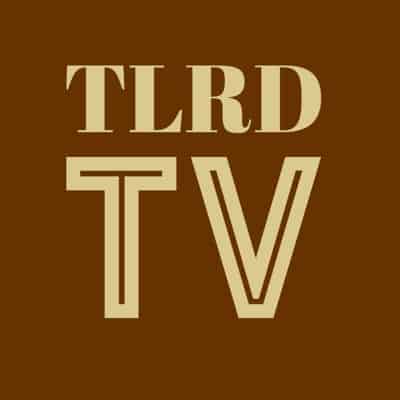 MONDAY MUSCLE. Tedland.
https://www.instagram.com/p/BVV03-mD_9w/?taken-by=tedland_
https://www.instagram.com/p/_iH2mOCgAW/?taken-by=tedland_
https://www.instagram.com/p/BUK9xuCjBbD/?taken-by=tedland_
https://www.instagram.com/p/BGPciZICgND/?taken-by=tedland_