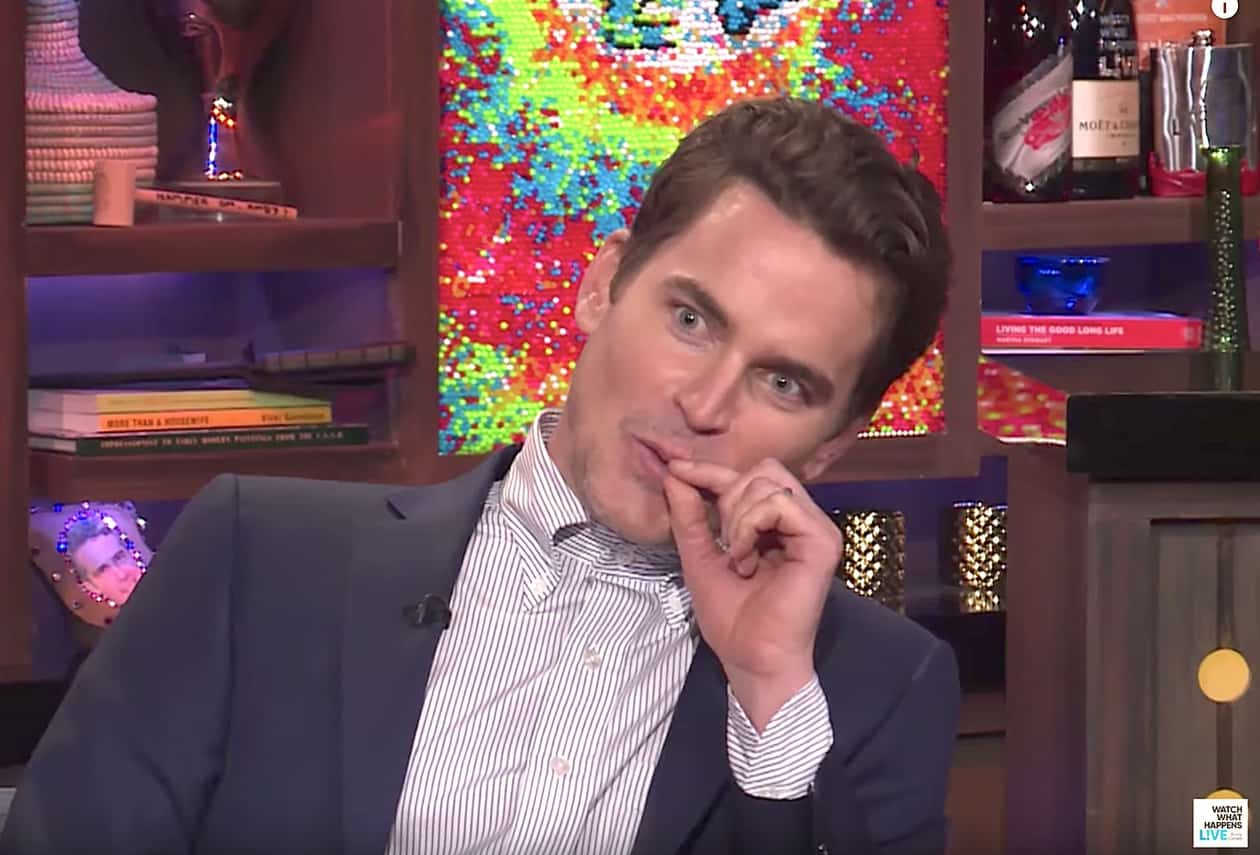 Matt Bomer is doing the publicity rounds for his new Amazon Prime series The Last Tycoon and stopped by Andy Cohen's clubhouse for a thorough grilling about sex, stripping, and television.
On the WWHL after show, Bomer took questions from Cohen and the phones and revealed an interesting detail about one of his upcoming projects. He'll be directing an episode of Ryan Murphy's  American Crime Story: Versace, though he doesn't know any details aboutMurphy's other series which he has appeared on in past years: American Horror Story: Cult
Bomer also demostrated the best move from the Magic Mike movie that anyone can do at home
Things got a bit more personal when Cohen asked Bomer if he knew he was gay in high school.
Said Bomer: "On some level yeah but I think to protect myself at a semi-rural public high school in Texas, I was sort of like 'well I'll put this off to the side right now.' … I was definitely operating from a place of just being able to survive."
Bomer went on to say that he began to come out more fully while working at the Utah Shakespeare Festival in college. "I was inspired by all the artists I saw there who were just living their lives really openly."
Watch: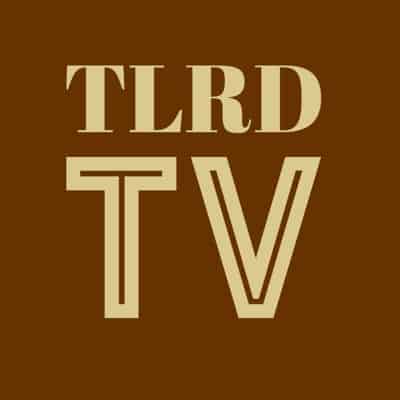 Bomer also got a Watch What Happens Live! sex grilling during the show and was asked about what gives him a boner?
Spoiler alert: don't bring candles around if you're planning a night in the sack with Matt.