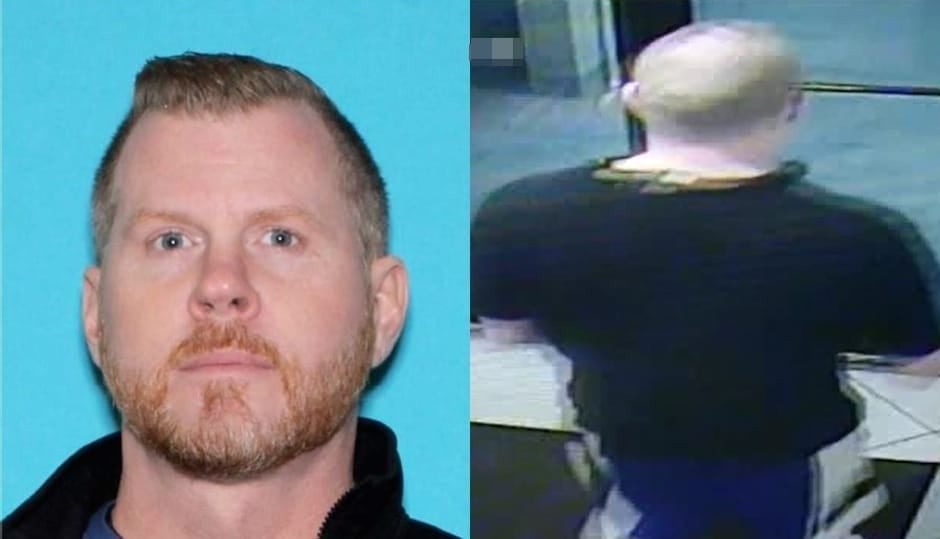 Earlier this week we reported that the Rehoboth Beach Police Department had issued an alert for Todd McKee, who was last seen leaving his residence around 10:15 p.m. Saturday.
Sadly, the news is not good, the Cape Gazette reports:
At about 5:45 a.m. July 14, police responded to a report of a body in the surf north of Rehoboth Beach, said Lt. Jaime Riddle of the Rehoboth Beach Police Department.
Rehoboth Beach police, Delaware State Police and Rehoboth Beach firefighters responded to the area near Ocean Drive and Farview Road and found McKee's body, Riddle said.
The Division of Forensic Science removed the body and will conduct an autopsy.  At this time no foul play is suspected, Riddle said.
McKee was the partner of Jeff Guaracino, president of Welcome America, the organization in charge of Philadelphia's Independence Day activities.
Guaraciino and McKee's family issued a statement: "We are devastated by the news that our beloved partner, son, and brother Todd's body was found on a beach this morning. As we mourn the loss of this beautiful and kind man, we want to thank the Rehoboth Beach police, city and state officials and the community he so loved and adopted as his home, for helping to bring Todd back to us. We would also like to thank everyone who has reached out to support us during this difficult week.  We ask for your continued prayers to give us strength as we grieve."
Our thoughts go out to McKee's partner and family at this time.