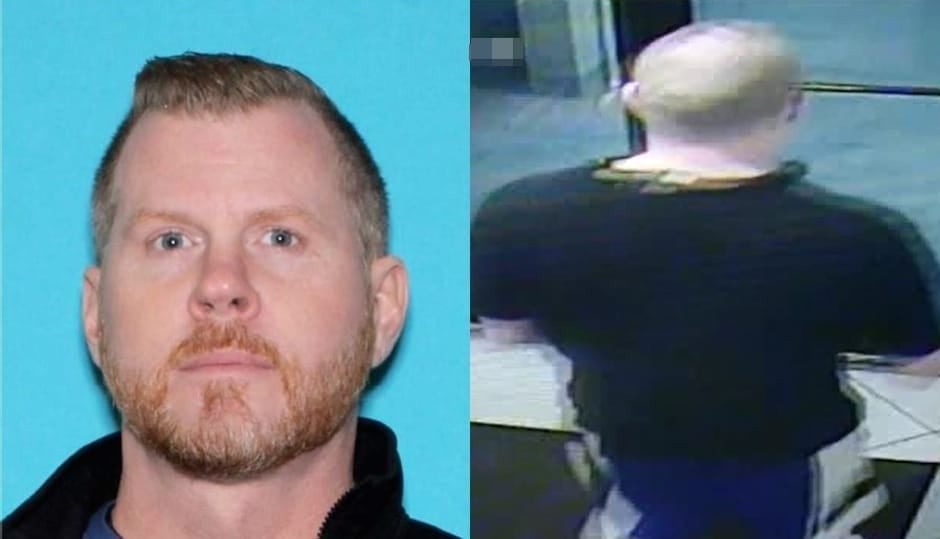 Rehoboth Beach Police Department has issued an alert for Todd McKee, who was last seen leaving his residence in the 300 block of the South Boardwalk around 10:15 p.m. Saturday.
McKee is a white male, 50 years of age, 6'02" tall, 220lbs., red hair, and blue eyes.  McKee was last seen wearing blue glasses, a black, collared, short sleeve, polo style shirt and blue shorts with white pockets and stripes on both sides.
Police have been unable to make contact with McKee to check on his welfare.  Attempts to locate McKee have been unsuccessful and there is a real concern for his safety and welfare.
If anyone has information in reference to McKee's whereabouts, or if anyone had contact with McKee after 10:15pm on Saturday evening, they are asked to contact Detective Tyler Whitman at (302) 524-1391.  Those with information can also submit a tip through the police department website or through Delaware Crime Stoppers by calling 1-800-847-3333 or online at http://delaware.crimestoppersweb.com or via our Facebook page at https://www.facebook.com/rehobothbeachpolice.
McKee is the partner of Jeff Guaracino, president of Welcome America, the organization in charge of Philadelphia's Independence Day activities.
Guaracino left a message on Facebook: "I want to please ask that people keep my partner and my love Todd McKeein your hearts, your thoughts, and your prayers. I am so grateful to everyone for their support and friendship. Todd is missing and our hearts ache until we hear from him."