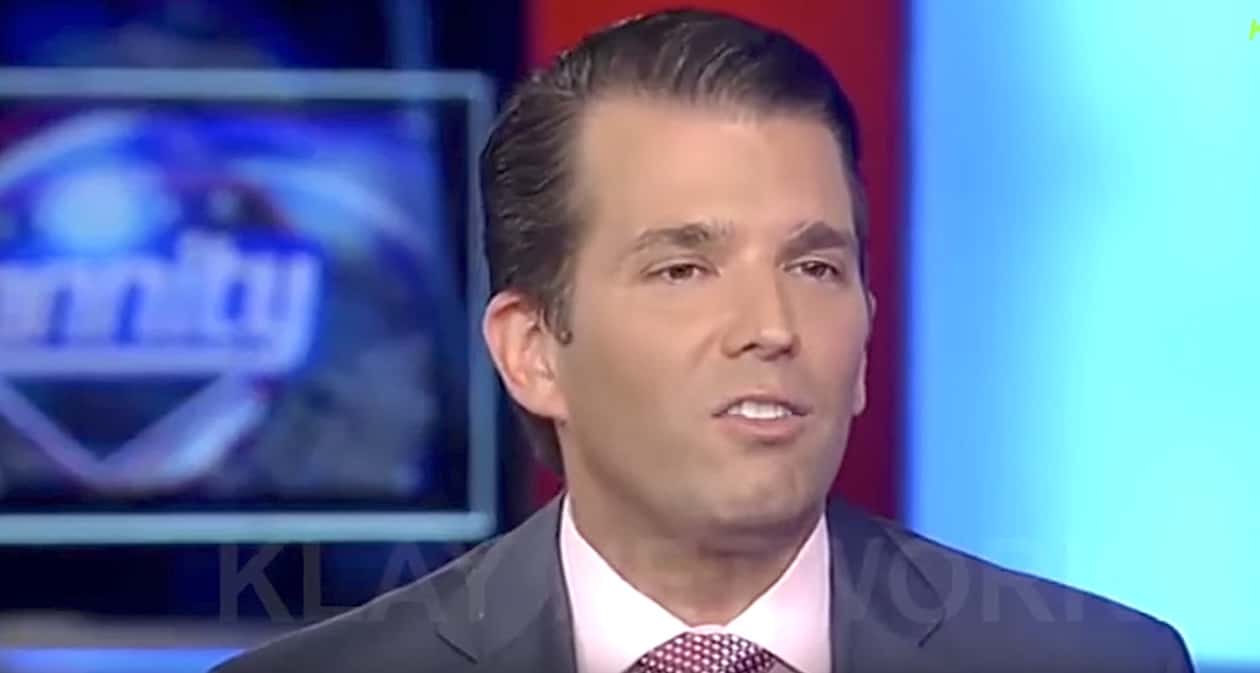 Donald Trump Jr.'s meeting to collect dirt on Hillary Clinton from a Russian lawyer had an additional attendee: a former Soviet counterintelligence officer who is now a Russian-American lobbyist.
The lobbyist, Rinat Akhmetshin, denies any current ties to Russian spy agencies. He accompanied the lawyer, Natalia Veselnitskaya, to the June 2016 meeting at Trump Tower attended by Donald Trump Jr.; Jared Kushner, the president's son-in-law; and Paul Manafort, former chairman of the Trump campaign.
The Russian-born American lobbyist served in the Soviet military and emigrated to the U.S., where he holds dual citizenship.
Speaking to the Associated Press, Akhmetshin acknowledged attending the meeting, though he said it was not substantive. "I never thought this would be such a big deal, to be honest," he told the AP.
According to court filings, Akhmetshin is a U.S. citizen, now living in Washington D.C. He founded and serves as the CEO of International Eurasia Institute for Economic and Political Research, which provides research on business disputes for Russian and Kazakhstan clients.
Though Akhmetshin contends he is no longer a Kremlin agent, Browder notes that in "the world of Russian intelligence, there is no such thing as a 'former intelligence officer.'"
The meeting occurred five days before the Democratic National Committee was attacked by hackers working on behalf of Russia's intelligence agency.
Don Jr.'s lawyer told NBC on Thursday that there also may have been a sixth person at the meeting.