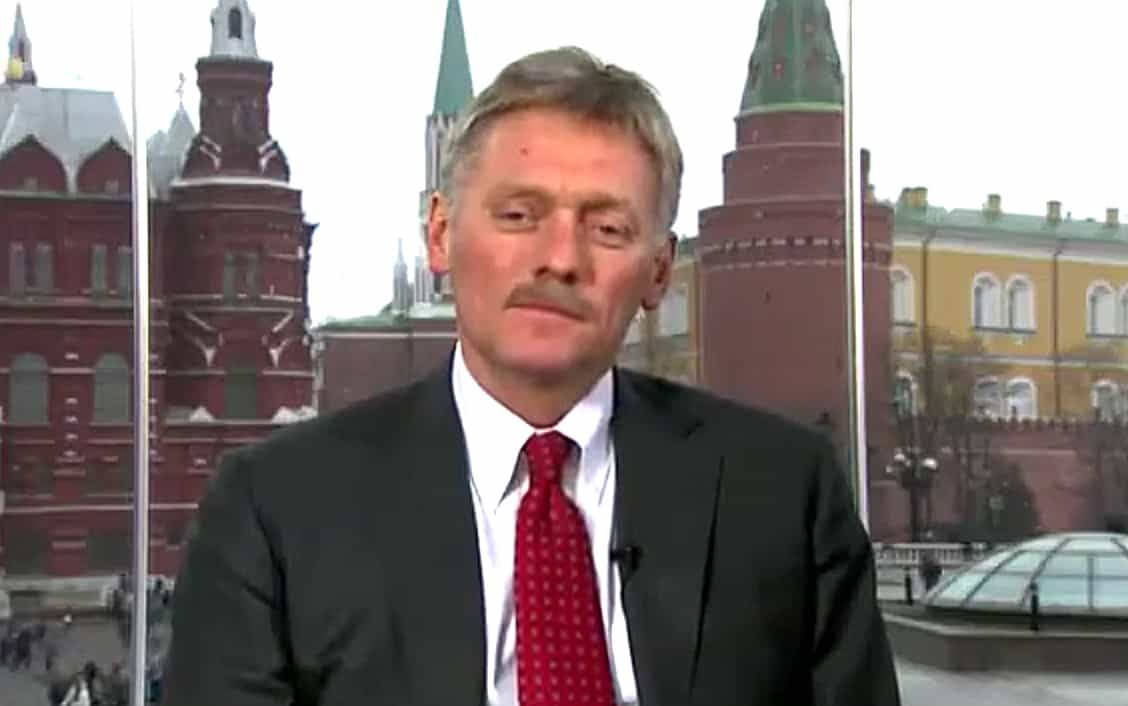 The Kremlin responded on Thursday to the previously-undisclosed private meeting that Donald Trump had with Vladimir Putin by saying it was "no secret meeting" but that they did chat informally.
So I guess it just depends on your definition of a secret meeting.
When asked about the nature of the G20 dinner chat, Kremlin spokesman Dmitry Peskov told a conference call with reporters: "There was no secret second meeting."
The two men had chatted informally over dinner, said Peskov, and had discussed adoption.
Putin in 2012 approved a law that banned Americans from adopting Russian children in retaliation for a new U.S. human rights law which he said was poisoning relations.
Peskov said there were no current plans for a new meeting between Trump and Putin, but there was a chance that such a meeting would occur "at some point."
Looks like the White House and the Kremlin have their stories straight.