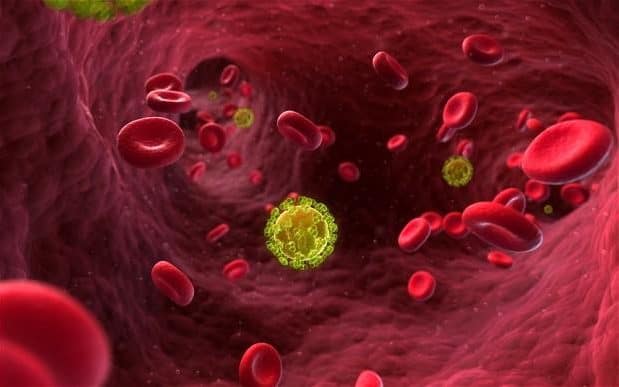 A milestone has been reached in the world's efforts to conquer the HIV virus, according to the United Nations. For the first time, more than half the world's HIV-positive people are on drugs to treat it.
AIDS deaths are also now close to half of what they were in 2005, according to the U.N. AIDS agency, although those figures are based on estimates and not actual counts from countries.
Experts applauded the progress, but questioned if the billions spent in the past two decades should have brought more impressive results. The U.N. report was released in Paris where an AIDS meeting begins this weekend.
…"The real test will come in five to 10 years once the funding goes down," Harman said, warning that some countries might not be able to sustain the U.N.-funded AIDS programs on their own.
The Trump administration has proposed a 31 percent cut in contributions to the U.N. starting in October.
According to the report , about 19.5 million people with HIV were taking AIDS drugs in 2016, compared to 17.1 million the previous year.
The AIDS epidemic has killed more than 35 million people worldwide.