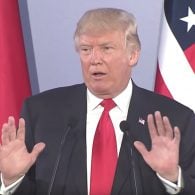 CATEGORY 5 HURRICANE. Trump enraged by Russiagate: "President Trump — who has been hidden from public view since returning last weekend from a divisive international summit — is enraged that the Russia cloud still hangs over his presidency and is exasperated that his eldest son and namesake has become engulfed by it, said people who have spoken with him this week."
REINCE PRIEBUS. Melania, Ivanka, and Jared pushing Trump to oust him. "The three family members are especially concerned about the steady stream of unauthorized leaks to journalists that have plagued the administration over the nearly six months that President Trump has been in office, from sensitive national security information to embarrassing details about the inner workings of the White House, the officials said."
UK. Gay man wins Supreme Court case over equal pension rights.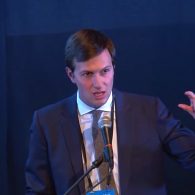 KUSHNER. Investigators turn to Trump campaign's digital operation – overseen by Jared Kushner: "Congressional and Justice Department investigators are focusing on whether Trump's campaign pointed Russian cyber operatives to certain voting jurisdictions in key states – areas where Trump's digital team and Republican operatives were spotting unexpected weakness in voter support for Hillary Clinton, according to several people familiar with the parallel inquiries."
PARALLEL LINES. Kim Kardashian debunks cocaine controversy.
MICHAEL JACKSON. Unreleased album up for auction: "An album containing nine unheard Michael Jackson songs will be auctioned off by New York auction house Gotta Have Rock and Roll later this month. The album, which appears as a blank disc with the word "Bible" written in pen, is one of many Jackson items available to preview before a public online auction that lasts from July 19th to 28th. "
BODYCAM. Shia LaBeouf curses at police officer during drunken arrest. "Take these cuffs off. I'm a f**king American, I pay my taxes. Get these sh*ts off my f**king arms … You're going to put these sh*ts off my arms or you'll be f**king f**ked."
https://www.youtube.com/watch?v=v6jaCTMUlBs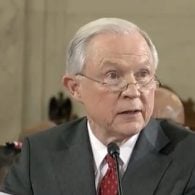 JEFF SESSIONS. Southern Poverty Law Center demands Sessions release remarks made to anti-LGBT hate group Alliance Defending Freedom: "How can we trust that the nation's top law enforcement officer will protect all Americans when he's willing to meet behind closed doors with a group that supports criminalizing homosexuality and marginalizing LGBT people around the world? The Alliance Defending Freedom has rightfully earned its designation as a hate group by demonizing LGBT people. If Attorney General Jeff Sessions doesn't condone such beliefs, he should immediately make his remarks to the group public and be prepared to defend them. The LGBT community – as well as all Americans – needs to know if he is capable of upholding our country's fundamental promise of equal protection under the law."
DON'T TELL ME. Trevor Donovan as a sexy cowboy.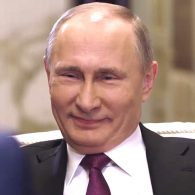 OLIVER STONE. How I landed Putin interview: "I went to Moscow because of the Snowden movie because Snowden was over there. Nine times actually. During one of those trips, I met Mr. Putin backstage at a theater … I met him backstage and we talked about Snowden. He was very forthcoming, bright, articulate, no tinpot dictator about it at all, very modest man. We followed up. We asked for the interviews."
DR DRE AND EMINEM. Footage reveals how they met and Dre discovered Eminem.
https://www.youtube.com/watch?v=L6NRHlXi3mU
VIDEO FLASHBACK. 1993.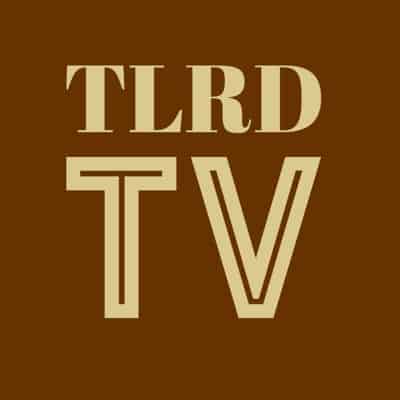 HUMP DAY HOTTIE. Leo Consul.