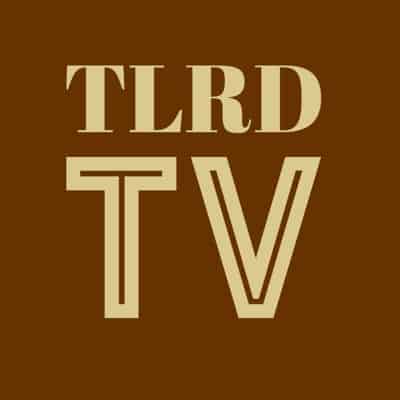 If you're in need of a violin break today, look no further. The Shirtless Violinist always finds the perfect setting for his videos, and he's done it again with this Game of Thrones extravaganza. Winter is coming.
He writes:
Are you excited about Game of Thrones season 7?! Well you should be because I just covered the theme song with my violin on top of a freezing cold snowy mountain wearing almost NOTHING at all!! If you think I'm crazy, you're right. And in honor of one of TV's greatest shows I also resurrected two of my all-time favorite characters. Will you be Team Snow or Team Drogo?! Let the Shirtless Violinist help you decide (Beware the White Walkers!!)
I have to tell you something: When I planned to shoot this music video in June I did NOT expect it to look and feel like December! But, as the saying goes, "Winter is coming…" so I guess I picked the right location (Mt Baker in Washington State, in case you were wondering!) Between freezing my nipples off and losing all feeling in my fingers. this video shoot officially goes down as the most excruciating one yet. All for the sake of art, I say!! (I'm just glad the feeling returned to my violin-fingers!)
If you are a Game of Thrones diehard super-fan, you will probably recognize the song I used at the beginning and end of this special arrangement. It's called "Light of the Seven" and it played during the closing moments of season 6. The full version is some of the best music I've heard on the show, so I hope my little homage does it justice. Everything you hear in this video was made with my violin – evening the drum beats!
Enjoy!