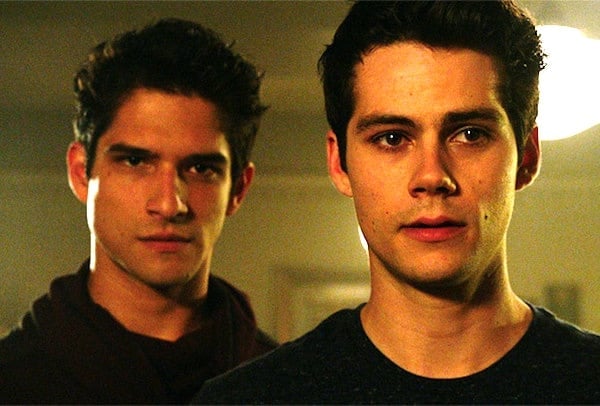 Check out our weekly guide to TV this week, and make sure you're catching the big premieres, crucial episodes and the stuff you won't admit you watch when no one's looking.
After several seasons of watching dance instructor Abby Lee Miller terrorize tap-dancing tots and their terrible mothers, the star of Dance Moms is set to report to prison — after her teary sitdown interview, of course. See what she has to say for herself Tuesday at 9 p.m. Eastern on Lifetime.
If you thought last week's Real Housewives of New York set the bar for wild group trips, this week's installment from Mexico promises even more margarita-fueled madness. Find out if Ramona gets her comeuppance 9 p.m. Eastern Wednesday on Bravo.
One of TV's most handsome men, openly-gay actor Matt Bomer is the face of Amazon's latest ambitious period drama The Last Tycoon, premiering Friday. The story follows F. Scott Fitzgerald's unfinished final novel and also stars Kelsey Grammer and Lily Collins.
We are living in a golden age of supernatural teen soaps, and a lot of the credit can go to MTV's Teen Wolf, a show much better than it needed to be. The final half of the final season kicks off Sunday at 8 p.m. Eastern on MTV and has been a more consistent quality thrill ride than True Blood ever was. At least we'll still have Riverdale.
Euron, the sexy pirate king of the Iron Islands, has quite the gift(s) for Queen Cersei on Game of Thrones, Sunday at 9 p.m. Eastern on HBO. Catch up with our recap of last week's episode here.
What are you watching this week on TV?