56. Retired Generals and admirals warn that Trump's transgender ban would hurt military readiness.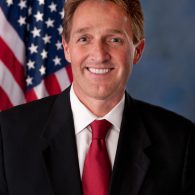 SENATOR JEFF FLAKE. The GOP is in denial about Donald Trump. "If by 2017 the conservative bargain was to go along for the very bumpy ride because with congressional hegemony and the White House we had the numbers to achieve some long-held policy goals—even as we put at risk our institutions and our values—then it was a very real question whether any such policy victories wouldn't be Pyrrhic ones. If this was our Faustian bargain, then it was not worth it. If ultimately our principles were so malleable as to no longer be principles, then what was the point of political victories in the first place?"
BLOOMIN ONION. Outback Steakhouse denies links to the occult.
THE UNTOLD TALE. Behind FOX News's baseless Seth Rich story. "The Fox News Channel and a wealthy supporter of President Trump worked in concert under the watchful eye of the White House to concoct a story about the death of a young Democratic National Committee aide, according to a lawsuit filed Tuesday."
SINGLE PAYER. Bernie Sanders plans to take on establishment wing of the Democratic Party.
SUN, SAND & SKIN. Fire Island's gay haven in the 1970s.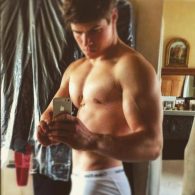 ROYAL HOTNESS. Prince William and Harry's cousin Arthur Chatto.
MONTANA. ACLU challenges legal suffiency of anti-L:GBTQ ballot initiative: "Any description of the true intent of this discriminatory initiative– to prevent transgender individuals from using public facilities that correspond with their gender identity – is entirely absent from the ballot statement," said Caitlin Borgmann, Executive Director of the ACLU of Montana. "In order for  Montana voters to cast an intelligent and informed vote they must have clear and accurate information about the Montana Family Foundation's proposed initiative."
GAY MARRIAGE AT SEA. You'll soon be able to do it while cruising: "Following a recent Supreme Court ruling allowing same-sex marriages in Bermuda, three Carnival Corp. cruise lines — Princess Cruises, P&O Cruises and Cunard Line — have revealed they are now taking bookings for same-sex marriages at sea. The ruling permits any Bermuda-registered cruise ship offering weddings at sea packages the opportunity to offer same-sex ceremonies."
STEWARD BUTLER. Former Marshall University football player pleads guilty in anti-gay attack: "Butler, who was running back, is accused of striking two gay men on a 9th Street sidewalk in Huntington.  Butler said in a Cabell County courtroom he did hit both men. He also said he would fail a drug test because of marijuana use."
JAMES FRANCO. On addictions, directing vs acting, and sex scenes.
DANCE MIX OF THE DAY. Maxine Waters "Reclaiming My Time".
[soundcloud url="https://api.soundcloud.com/tracks/335582651″ params="color=ff5500&auto_play=false&hide_related=false&show_comments=true&show_user=true&show_reposts=false" width="100%" height="166″ iframe="true" /]
TRUMPY BEAR. This is a real thing.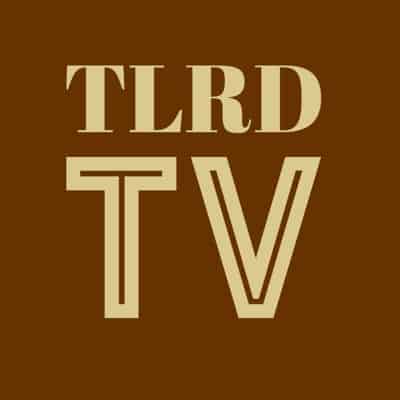 AHOY. Competitive eater downs 203 Chips Ahoy cookies in 27 minutes, 33 seconds. That's 12,800 calories.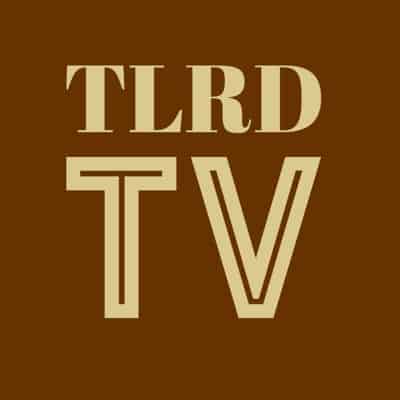 TRAILER OF THE DAY. Mindhunter starring Jonathan Groff.
https://www.youtube.com/watch?v=7gZCfRD_zWE
TOO HOT TUESDAY. Tuan Yee.