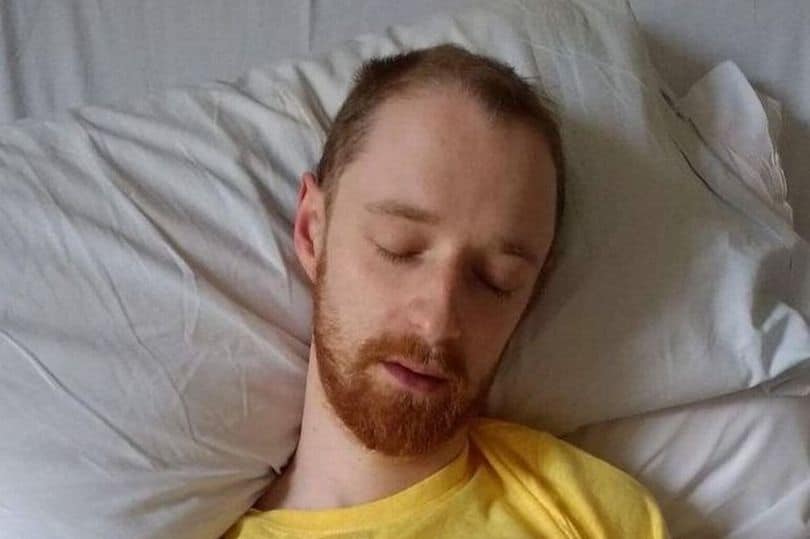 The family of Carl Johnson, 25, of Rochdale say an attack that left him with a fractured skull and bleeding brain was an anti-gay hate crime, the Mirror reports.
Police say Johnson, new to the area, was jumped by three men and a woman as he walked home from a pub.
He was reportedly found by paramedics just before 2 a.m. after being left for dead and was rushed to Royal Oldham Hospital, the Mirror reports. He reportedly suffered a broken jaw, a broken finger and damage to his ribs. After doctors discovered his skull had been fractured and his brain was bleeding, he was sent to a specialist brain injury unit at Salford Royal Hospital.
Johnson's brother Mark told the Manchester Evening News that Carl intended to go to the Rochdale Feel Good Festival but ended up at a pub.
"We just can't fathom why someone would do something like that to him," Mark told the MEN. "He's the softest, kindest person you would ever meet. He wouldn't hurt a fly. He actually rang me that night to tell me he loved me. When I was on my way to hospital I was thankful we'd had that conversation in case anything went wrong.
The MEN reports that Carl has spoken to police.
Detective Constable Craig Wallace of Greater Manchester Police's Rochdale Borough called the assault "a completely unprovoked attack," according to MEN.
"Our thoughts are with the victim and his family at this time as he remains in hospital receiving treatment," Wallace said. "We have launched an investigation and I would ask that anybody who thinks they may know something that can assist with our investigation to please contact police."