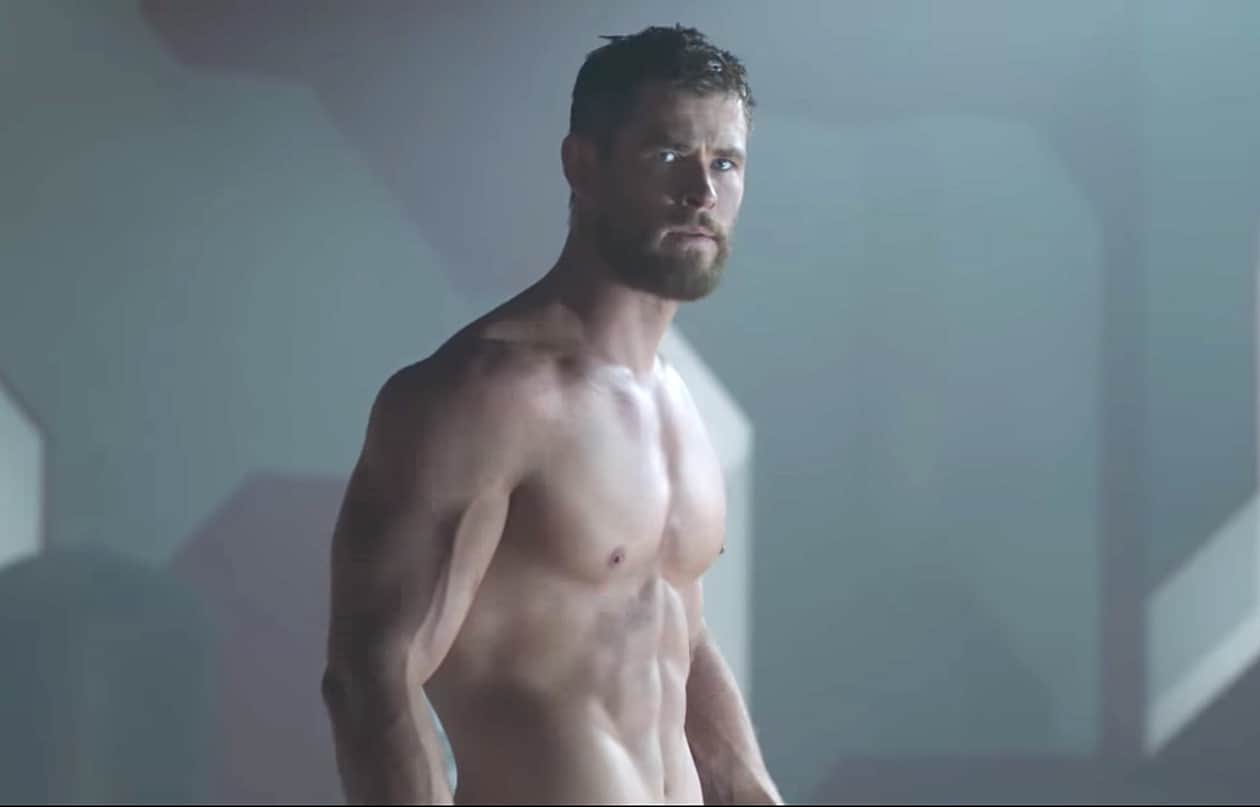 Australian actor Chris Hemsworth (seen above in Thor: Ragnarok) is urging his fellow Aussies to support marriage equality in the upcoming postal vote, writing on Instagram:
"Dear open minded, free speaking, laid back, life loving aussies. Marriage is about love and commitment and, in a country based on equal citizenship, it should be available to everyone! Vote now for marriage equality ✌️#equality"
Australians must register for the vote by August 24. The vote will be made public on November 15.
https://www.instagram.com/p/BYIkLTHBDiz/