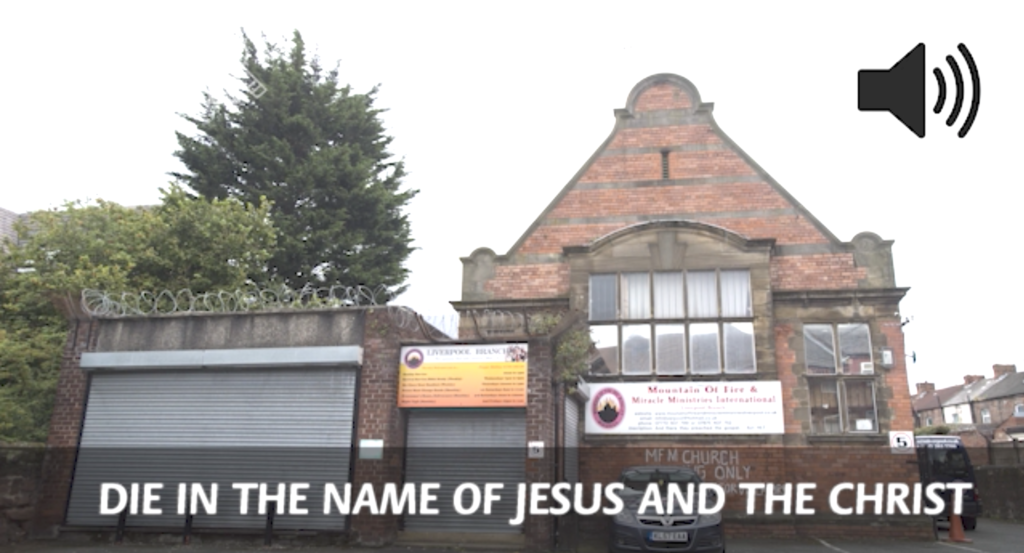 The daily newspaper of Liverpool, England on Monday published recordings from one of its reporter's encounters with the conversion therapy offered by a branch of the Mountain of Miracles and Fire Ministries, where pastors called homosexuality "a deceit of Satan" and calling for gay people to "die in a fire."
Liverpool Echo's Josh Parry went to the church's Breck Road branch claiming to be a man struggling with his sexuality, all the while covertly recording what he experienced.
During a group prayer session known as "My Glory Must Manifest," Parry writes that assistant pastor "Brother Michael" shouted calls for gay people to "die in a fire" and to "die in the name of Jesus and the Christ" while the other participants shouted and spoke in tongues around him.
Parry says he was then taken to a private session with Brother Michael, where he was  told, among other things, that people chose to be gay for notoriety and fame.
In response to the recordings and Perry and the Echo's findings, Parry reports that the head of the branch pastor Dr. Desmond Dele Sanusi distanced himself from Brother Michael, arguing that the advise was not sanctioned. Dr. Sanusi also reportedly denied claims of discrimination by the church.
The intense experience is depicted below: