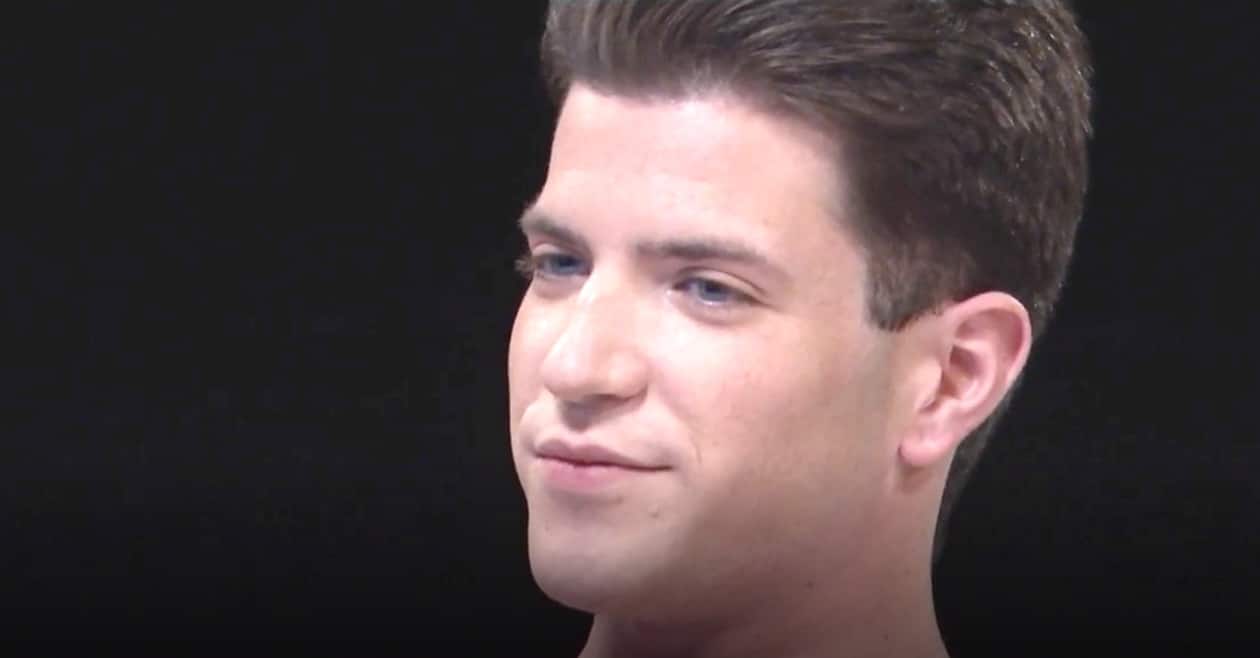 MTV just launched a preview of its new show Undressed, in which two strangers get to know their compatibility by asking each other questions after being forced to strip naked.
Of course the tease is loaded with provocative snippets, including one clip of two men, presumably in their birthday suits, getting political.
"As a gay man, how could you vote for Trump?", asks his partner.
We'll find out when the show airs starting August 16.
Watch: