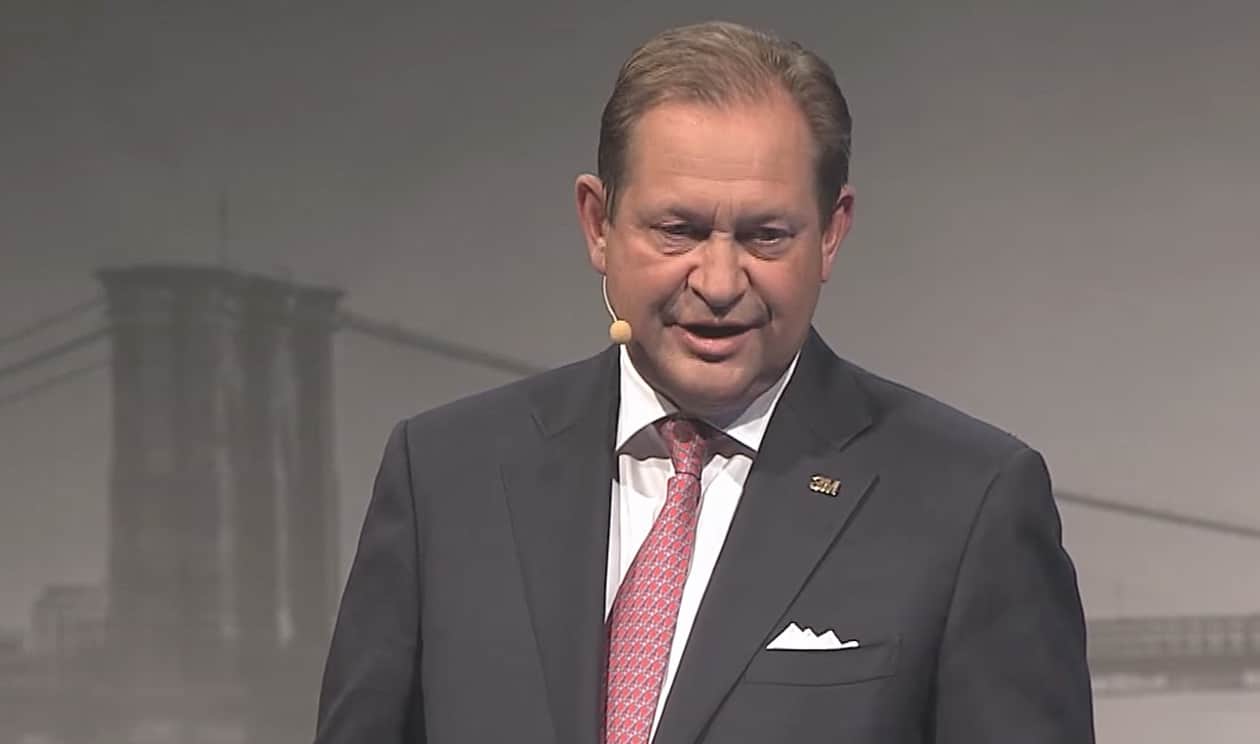 UPDATE: Trump has dissolved his advisory councils after multiple exits from top executives and a decision by the Strategic and Policy Forum to disband in the wake of Trump's support for white supremacist groups.
Trump responded by announcing he was dissolving both his councils.
https://twitter.com/realDonaldTrump/status/897869174323728385?ref_src=twsrc%5Etfw&ref_url=https%3A%2F%2Fwww.nytimes.com%2F2017%2F08%2F16%2Fbusiness%2Ftrumps-council-ceos.html
EARLIER:
Inge Thulin, the President and CEO of 3M, said on Wednesday that he's leaving Donald Trump's Manufacturing Advisory Council after Trump drew a moral equivalency between neo-Nazis and people who protest them.
Said Thulin in a statement:
Sustainability, diversity and inclusion are my personal values and also fundamental to the 3M Vision. The past few months have provided me with an opportunity to reflect upon my commitment to these values.
I joined the Manufacturing Jobs Initiative in January to advocate for policies that align with our values and encourage even stronger investment and job growth – in order to make the United States stronger, healthier and more prosperous for all people. After careful consideration, I believe the initiative is no longer an effective vehicle for 3M to advance these goals. As a result, today I am resigning from the Manufacturing Advisory Council.
At 3M, we will continue to champion an environment that supports sustainability, diversity and inclusion. I am committed to building a company that improves lives in every corner of the world.
CEOs from Merck, Under Armour, Intel, two leaders of the AFL-CIO, and the president of a manufacturing industry group have already quit.