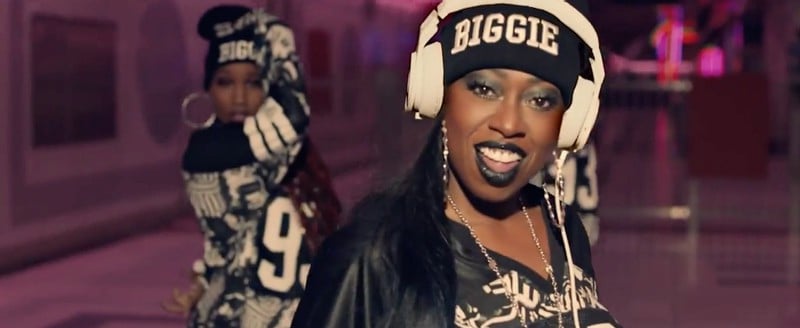 Missy "Misdemeanor" Elliott on Thursday released her first new music video in seven years and her first new single in three.
"WTF (Where They From)" sees Missy unite with uber producer and performer Pharrell Williams for a track that's classic Missy but still contemporary. Missy fans were left clamoring for the her return to the music scene after her knock-out performance at last year's Super Bowl. From The Washington Post:
Elliott, 44, hasn't released a studio album since 2005's "The Cookbook," but following the Super Bowl, streams and downloads of her hits like "Work It" and "Lose Control" enjoyed enormous boosts. Elliott was diagnosed with Graves' Disease three years ago, which hampered her life significantly. "WTF" is her first single since releasing "9th Inning" and "Triple Threat," both collaborations with Timbaland, in 2012.
Watch "WTF (Where They From)" below: