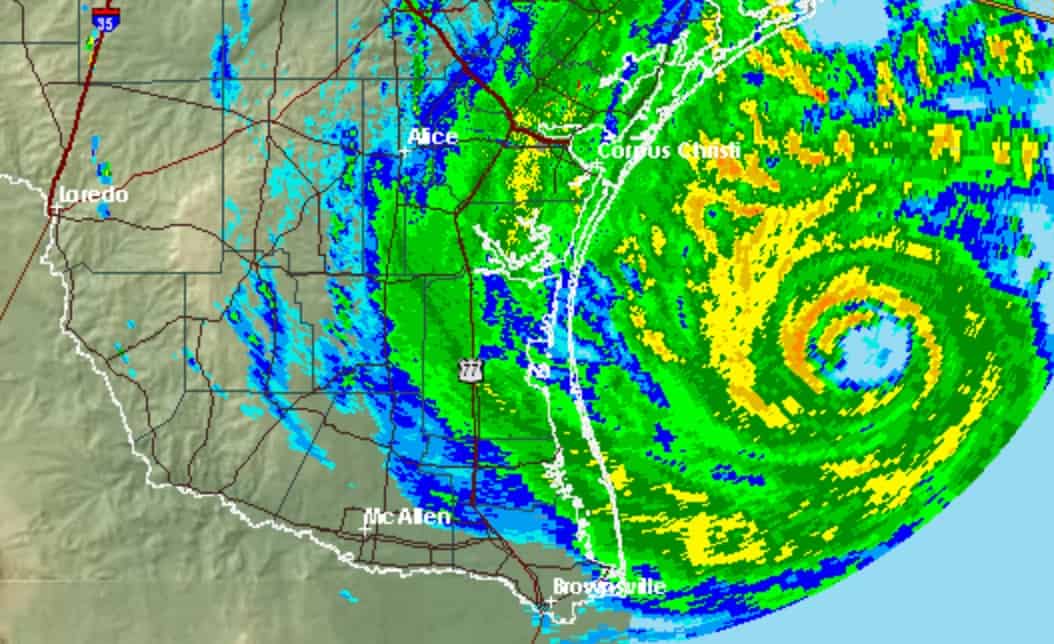 HURRICANE HARVEY. Storm will make landfall as very dangerous storm: "The National Hurricane Center warned Harvey was "dangerously approaching" the Texas coast early Friday, picking up more power and packing maximum sustained winds of 110 mph — close to the Category 3 threshold, according to the National Hurricane Center. The agency added that 'life-threatening and devastating flooding' was expected and that "Harvey is expected to become a major hurricane before it reaches" the Texas coast."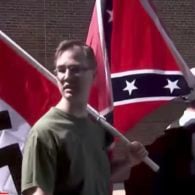 LEXINGTON. White supremacists may hold flash rally: "Matthew Heimbach, chairman of a white nationalist group called the Traditionalist Worker Party, told the Herald-Leader last week that his group and others were planning a rally in Lexington to oppose the removal of statues in downtown Lexington. When asked this week whether he had picked a date for the event, though, Heimbach said it probably will be a 'flash demo.'"
RIP. The old Taylor Swift.
LUXURY TOILETS. Secret Service paid $7100 to have them at Trump's golf club. "The agency signed a contract with Imperial Restrooms to provide trailers on Aug. 3. That contract was updated a week later, bringing the total spent on the restrooms to $7,100 from Aug. 3 to Aug. 21."
GO ASK ALICE. If you're in Provincetown this weekend, the Crown is welcoming the one and only Linda Lavin.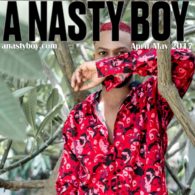 A NASTY BOY. Nigerian magazine seeks to dismantle gender stereotypes. "I hope that A Nasty Boy is able to impact real change," he continued. "Maybe it won't be in policy, but perhaps in people. We want to be able to change the way our readers view the world and the way they relate to others. I just hope Nigeria gets better in its acceptance of otherness and that the people here are able to transcend to tolerance and truly accept those who are different."
CHARLES DONOVAN. The dangerous 'gay men are misogynists' movement: " It's been exhumed, dusted down and reanimated. And this time, to my surprise, the left-wing media are joining in with unabashed relish. Have you guessed yet? Yes, it's the 'creepy, woman-hating homosexual'."
TRUMP. The ultimate Republican.
NORWAY. Man films lightning strike that takes place five meters away.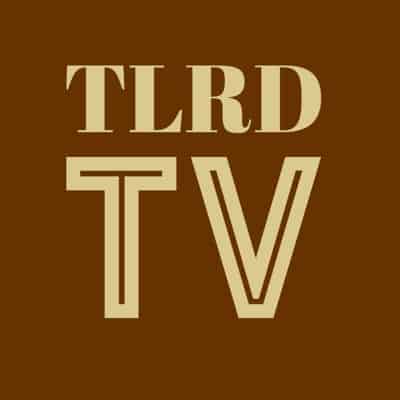 ANNOUNCEMENTS. The SNL season premiere will be hosted by…
HEIGHT-SHAMING. Nick Jonas won't have it.
REAL ESTATE. Adam Lambert's L.A. home could be yours for $4 million.
SONGS OF THE SUMMER. Each one since 1958 (though we're not sure we agree with all of them).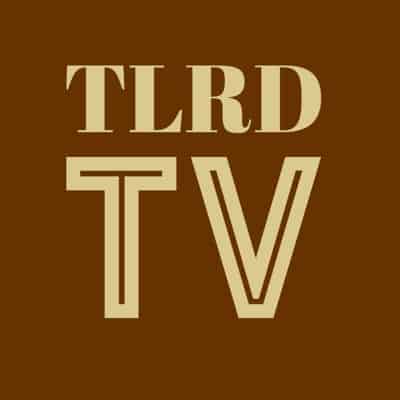 REMIX OF THE DAY. Charlie Puth "Attention" remix by David Guetta.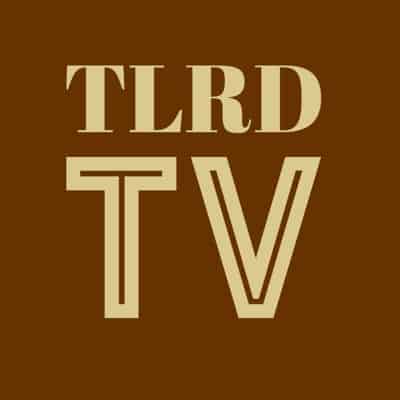 DEEP-SEA SNAILFISH. It's the deepest fish ever recorded on video at a depth of 8,178 meters (26,830 ft) in the Mariana Trench.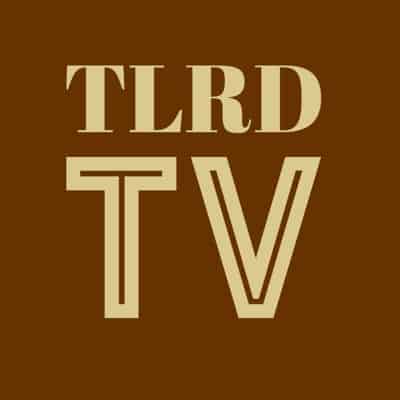 TEASER OF THE DAY. Black Mirror Season 4: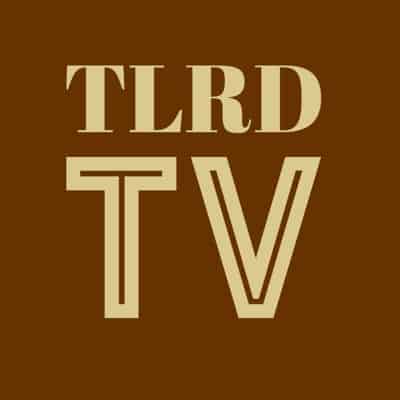 FRIDAY FLASH. Doctor PK.
https://www.instagram.com/p/BXuHE7glH2Q/?taken-by=doctor_pk
https://www.instagram.com/p/BXW5SZKFGCN/?taken-by=doctor_pk
https://www.instagram.com/p/BXHfigGlZ8D/?taken-by=doctor_pk
https://www.instagram.com/p/BWgpyDFFCXV/?taken-by=doctor_pk