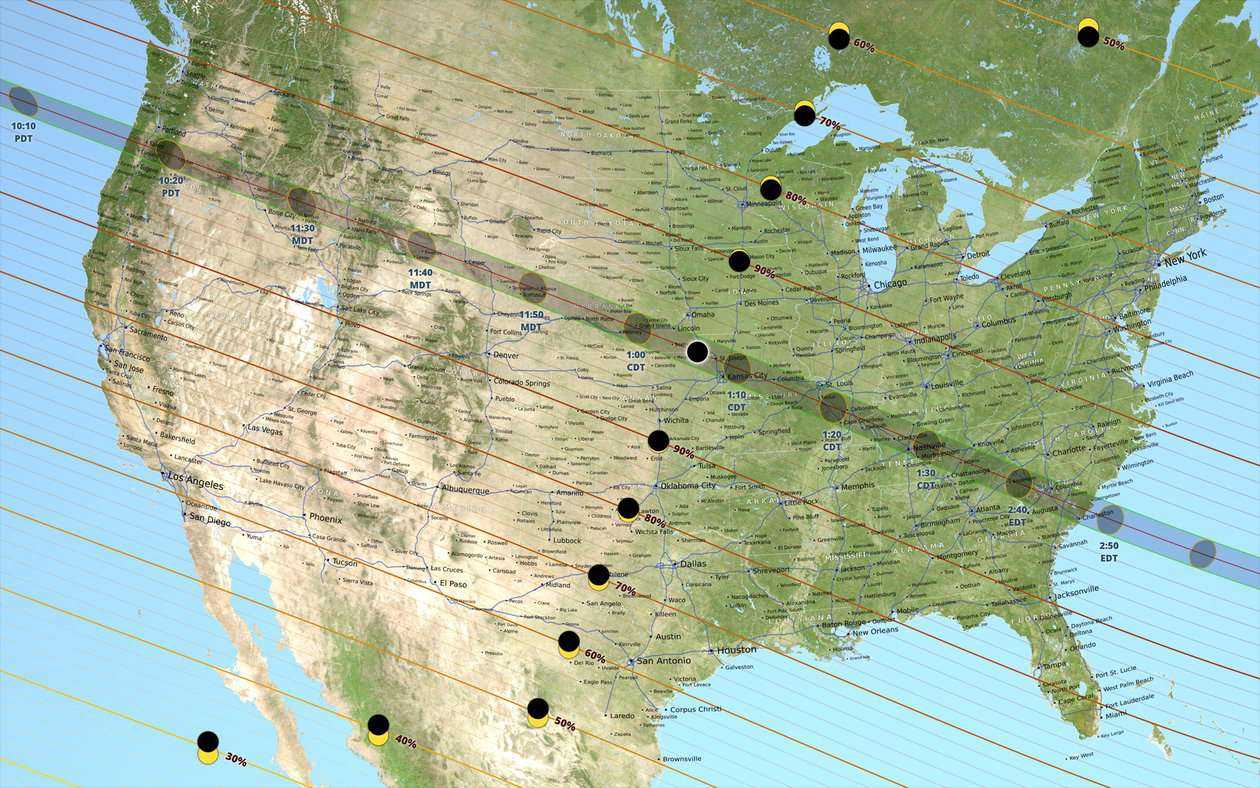 Unless you've been living under a rock, you've heard that a total solar eclipse is about to cut across the United States on Monday. Viewers in 14 states —  Oregon, Idaho, Wyoming, Montana, Iowa, Kansas, Nebraska, Missouri, Illinois, Kentucky, Tennessee, Georgia, North Carolina and South Carolina — will be able to experience the eclipse in totality as the sun is blocked out by the moon.
(top image: NASA) "This map of the United States shows the path of the Moon's umbral shadow — the path of totality — during the total solar eclipse on August 21, 2017, as well as the obscuration (the fraction of the Sun's area covered by the Moon) in places outside the umbral path. Features include state boundaries, major highways, and 833 place names. At 18″ × 9" (45 × 22.5 cm), the scale of the map is approximately 1:10,000,000. The umbra is shown at 10-minute intervals. Umbra shapes within U.S. time zones are labeled in local time. To read about the reason the shapes aren't smooth ovals, go here.
On the #Eclipse2017 path, 2 points are of great interest: greatest eclipse & greatest duration. What's different? https://t.co/vfCP9hiVeR pic.twitter.com/HtIDtNC81h

— NASA (@NASA) August 20, 2017
We've added the best feeds to watch the action live here:
NASA TV.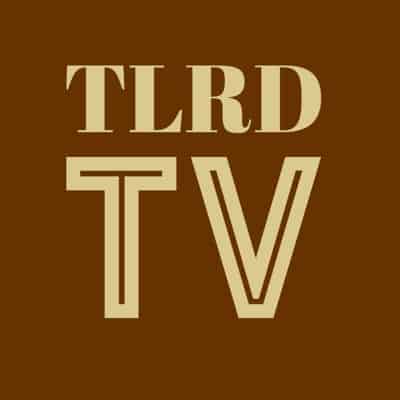 USTREAM:
Facebook Live (starts at 12 pm ET):
https://www.facebook.com/NASA/videos/10155497958441772/
TIME: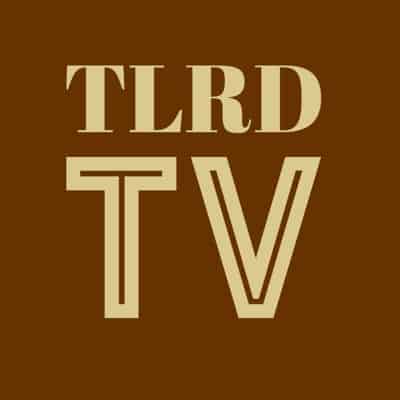 More: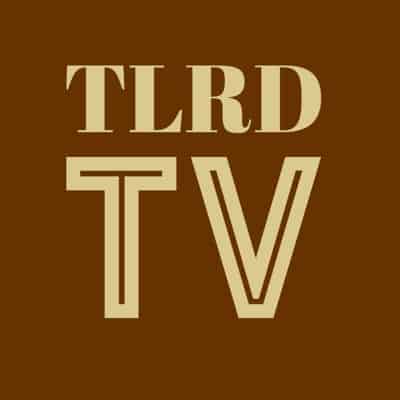 https://www.youtube.com/watch?v=bcAjztgsQ98