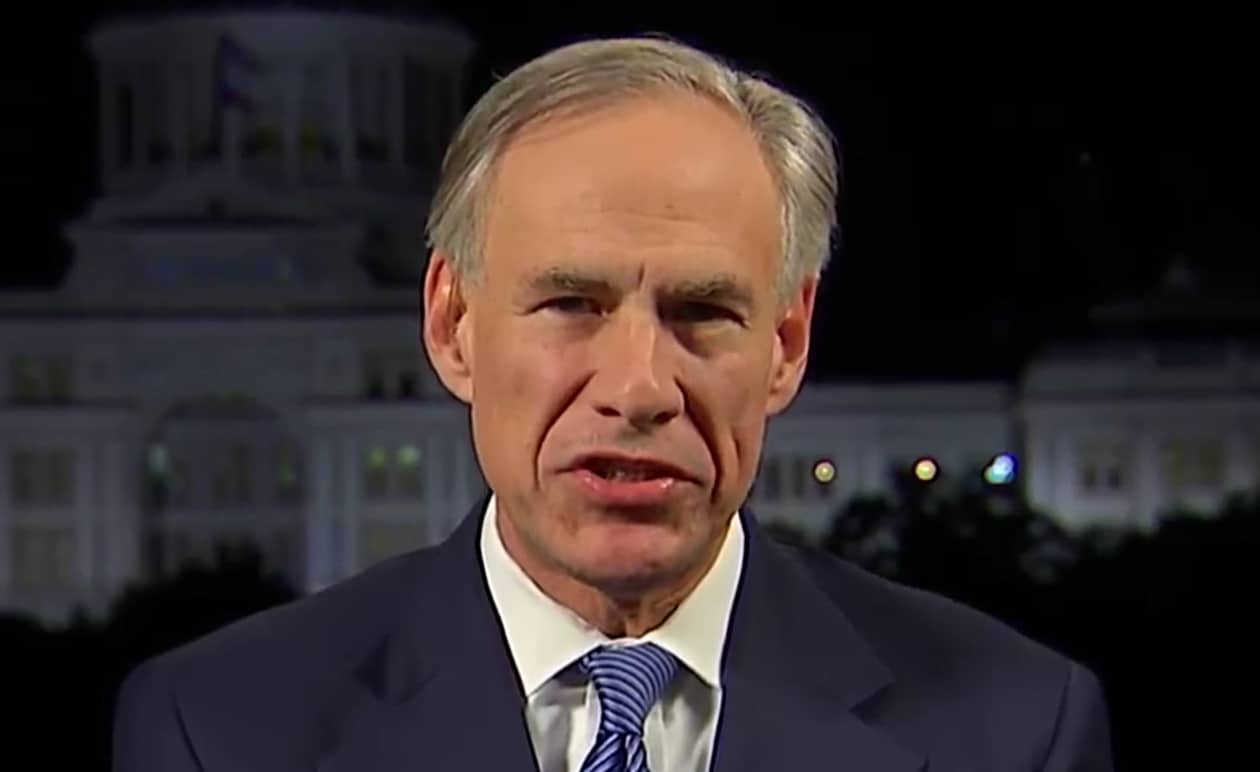 The hideous anti-transgender bathroom bill in Texas is officially dead after the legislature adjourned its special session without the support to bring the bill up.
Business leaders and civil rights groups had battled to defeat the bills, saying they advanced bigotry, would tarnish the state's image and damage its economy. The measures were blocked by moderate House Republicans.
Adoption by Texas, the most populous Republican-dominated state, could have fed momentum in other socially conservative states on the issue, a flashpoint in the U.S. culture wars.
"Finally, Texans can breathe a temporary sigh of relief," said JoDee Winterhof, an official of the Human Rights Campaign that lobbied against the bills.
"Texans don't want harmful, anti-transgender legislation," Winterhof, the campaign's senior vice president for policy and political affairs, said in a statement.