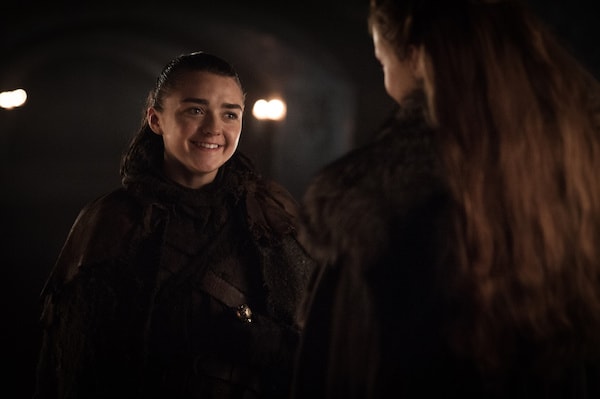 Check out our weekly guide to TV this week, and make sure you're catching the big premieres, crucial episodes and the stuff you won't admit you watch when no one's looking.
https://www.youtube.com/watch?v=J9z61w60pG0
Television's best show about insufferable gay men and the irredeemable women who love them, Difficult People, returns for a third season Tuesday on Hulu. Billy Eichner and Julie Klausner return along with their fantastic co-stars Gabourey Sidibe, Andrea Martin and the incomparable Cole Escola.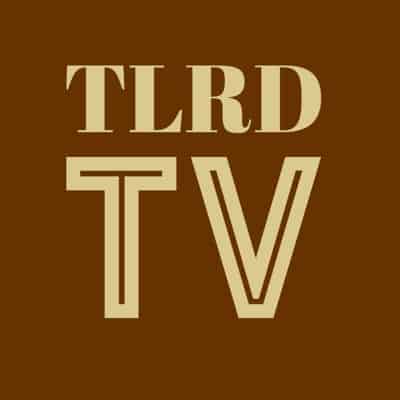 A whole new batch of designers will need to "make it work" on the next season of Project Runway, back Thursday at 8 p.m. Eastern on Lifetime. The new season kicks off with a casting special hosted by Tim Gunn.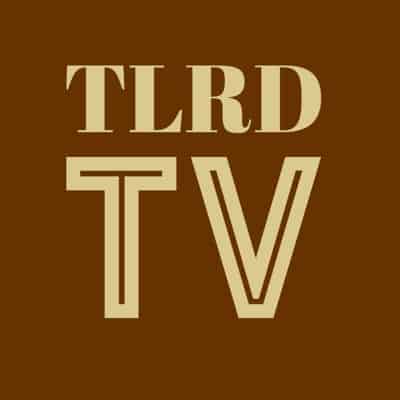 Are we the only ones hooked on ABC's teen pop star competition Boy Band? Oh, we are? It's just us? Really? Come on. Admit it. You're watching, too. See the remaining aspiring heartthrobs mug for the camera and try to "out-sensitive" each other with a new ep Thursday at 8 p.m. Eastern.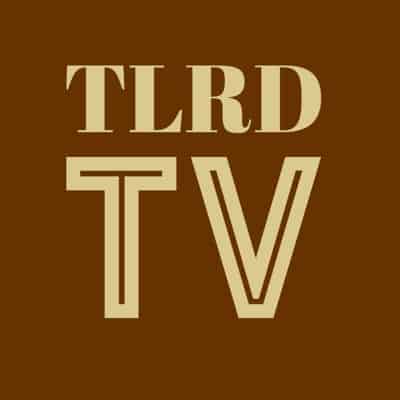 One of TV's most captivating performances comes to a close when Tatiana Maslany hangs up her several hats with the series finale of Orphan Black Saturday at 10 p.m. Eastern on BBC America. The show may have won praise for Maslany's stupendous performance of several characters, but its LGBTQ characters also earned the series three GLAAD Media Award nominations.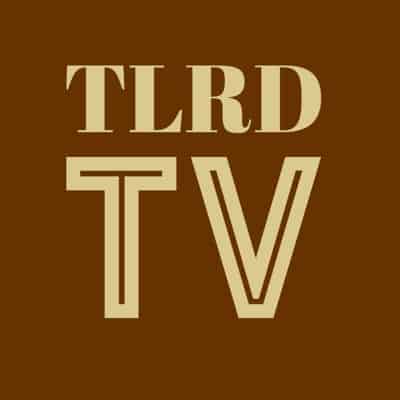 At this point, every episode of Game of Thrones is a must-see. This week's, Sunday at 9 p.m. Eastern on HBO, is no exception. How will Daenerys deal with her enemies? Will Arya cross any other name off her list? Will Dickon Tarly give Jaime Lannister mouth-to-mouth?! You gotta tune in to see.
What are you watching this week on TV?