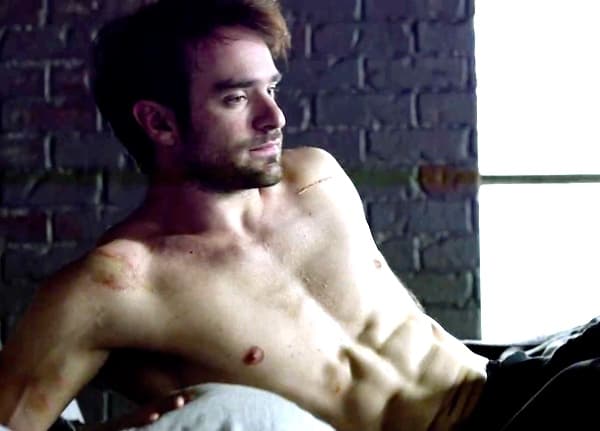 Check out our weekly guide to TV this week, and make sure you're catching the big premieres, crucial episodes and the stuff you won't admit you watch when no one's looking.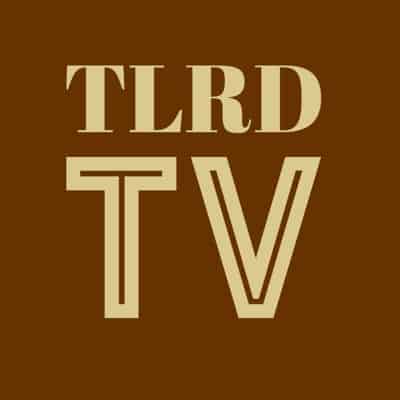 After last week's meet the designers special, the 16th season of Project Runway kicks off in earnest Thursday at 8 p.m. Eastern on Lifetime. In addition to a bevy of designers challenging traditional notions of gender in fashion and the inclusion of plus-sized models, this season also appears to include a cheating scandal.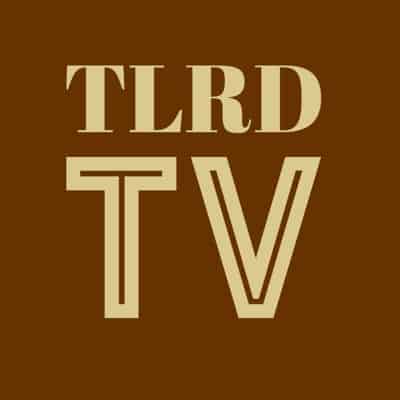 Real estate grinch Jeff Lewis shows his softer side in a new season of Flipping Out premiering Thursday at 9 p.m. Eastern on Bravo as he and his partner Gage prepare for the birth of their daughter.
https://www.youtube.com/watch?v=D_6J9BqgonU
Although Marvel's last Netflix series, Iron Fist, was the comic house's first real dud in a long stretch, the street-level team-up The Defenders still looks promising. The series features Iron Fist (played by Finn Jones, previously the gay Ser Loras on Game of Thrones), Daredevil (Charlie Cox), Luke Cage (Mike Colter) and our favorite Marvel cinematic universe heroine Jessica Jones (Krysten Ritter) teaming up to take down the bad guys. The new episodes drop Friday, and we're really hoping we get better acquainted with Daredevil's abs.
https://www.youtube.com/watch?v=TF1Tz3NNmaw
The breakout star of this year's funniest film, Girls Trip, Tiffany Haddish hits the stage in a new stand-up special Friday. Check out Tiffany Haddish: She Ready! From the Hood to Hollywood! at 9 p.m. Eastern on Showtime.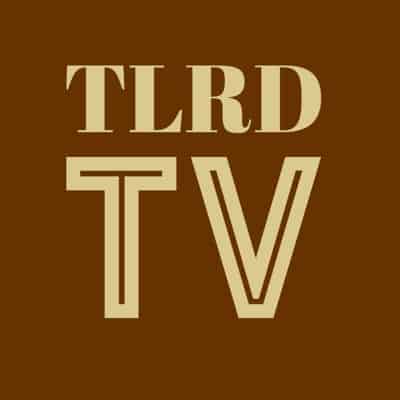 This Sunday's Game of Thrones on HBO looks to be a cold, bloody battle between Jon Snow, Tormund, the Hound, Gendry, Beric, Thoros and a whole mess of wights and White Walkers. Not only will it be spooky, it's going to be long, too. The episode clocks in at 75 minutes, so be sure you've got your DVR recording extended. The battle begins at 9 p.m. Eastern.
What are you watching on TV this week?