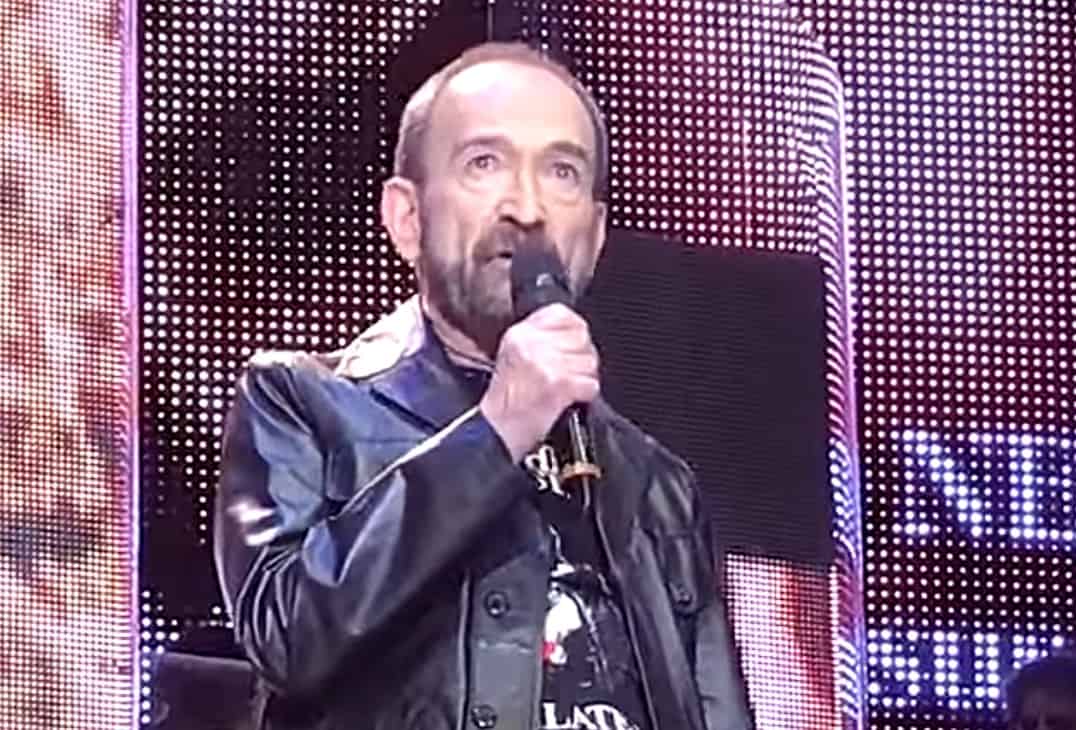 Barry Dennen, the Broadway actor famous for his role in Jesus Christ Superstar, who became a mentor to Barbra Streisand as she rose to fame, has died, Deadline reports:
He was 79 and had suffered a brain injury after a fall at home in June, according to Lucy Chase Williams,  a close friend who confirmed the death to Deadline.
Dennen played Pontius Pilate, the man who sentenced Jesus Christ to death, on the original recording and in the 1973 film. Prior to that, Dennen had a brief relationship with Barbra Streisand in the early 1960s, when he helped her develop the nightclub act that kickstarted her career.
Born and raised in Chicago, Dennen got his big break as a stage actor in 1968 as the master of ceremonies in the West End version of "Cabaret." Two years later, he was cast to play Pontius Pilate in "Superstar." In the role, he performed the song "Pilate's Dream," in which the Roman prefect sings of a dream he had about meeting Jesus, and seeing "thousands of millions" crying for him and blaming Pilate for his death.
New York cabaret historian James Gavin, who was also Dennen's onetime lover, told Deadline about his interactions with Streisand:
"Barry had been referred to me as the man behind the young Barbra Streisand as well as a player in the Greenwich Village cabaret scene of the early '60s – the Duplex, the Showplace, the youthful and naive let's-put-on-a-show nightclub revues that were popular then. He was sly and droll and had presence. I fully believe that Barry was crucial in the emergence of the Barbra of legend; that he urged her to do cabaret when her acting efforts seemed stymied; that he steered her toward the talent contest at the Lion, the gay Village bar, and put an act together for her; and that he helped her with repertoire (Barry loved 1920s and '30s songs and songbirds), attitude, and nightclub survival techniques and groomed her in all sorts of other ways."
Read the full Deadline obit HERE.