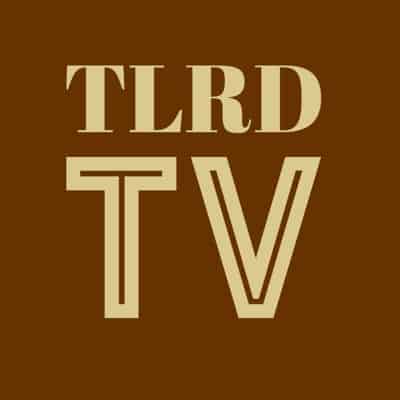 Frances Abbott, the daughter of former Australian Prime Minister Tony Abbott, speaks out against her father's anti-gay views in a new ad urging Australians to vote 'yes' in the postal vote underway on marriage equality.
Says Abbott, (whose aunt, Tony Abbott's sister, is a pro-equality lesbian):
"You can't help who you fall in love with. Love just happens sometimes and it's unexpected and that's kind of what's the awesome thing about it….I think it's well known that, within my family, we have people that sit on the other side of the fence. My mother and my father raised me to stand up for what I believe in."
Tony Abbott has also clashed with his sister over the issue in a back-and-forth on Twitter. "If you don't like same-sex marriage: vote no," and "if you are worried about freedom of speech and freedom of religion, vote no," he wrote.
She hit back: "If you value mutual respect: vote yes. If you want all Australians to be equal: vote yes. If you believe in free speech: vote yes."
Polls have put the yes vote ahead, though support had slowed recently. The Guardian Essential poll, published on Monday, found that 58% of Australians supported the proposed change in the law. That was up three points from last week, compared with 33% who oppose it and 9% who are undecided.
More than a third have already cast their votes, with 45% saying they will still vote and 8% saying they probably will. Among those who have already voted, 72% supported yes and only 26% supported no.