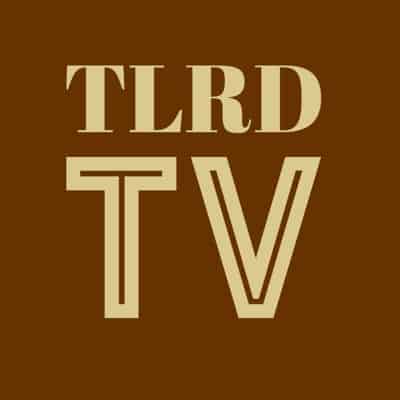 SEAN SPICER. "Have you ever seen the president naked?"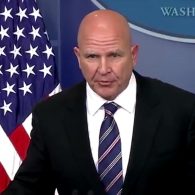 IRONY. Leaked memo reveals White House attempt to plug leaks.
DEFIES COMMON SENSE. Treasury Secretary Steven Mnuchin requested government jet to take him and Louise Linton on Honeymoon.
RALPH SHORTEY. Former GOP Oklahoma state senator sought "boy or bromance" on Craigslist: 'The investigation of former state Sen. Ralph Shortey uncovered evidence that he posted Craigslist ads several times "attempting to solicit young males for sexual contact," the FBI reports.'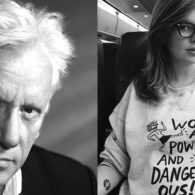 CALLING ME LIAR? Amber Tamblyn is not finished ripping James Woods to shreds.
WHEN MADONNA CALLS. Boy Culture hooks up with Madonna producer Patrick Leonard and "Dear Jessie" at Joe's Pub in NYC.
STAR WARS GAY CHARACTERS. Will JJ Abrams keep his promise? 'So far, there's yet to be an LGTBQ character in the Star Wars universe, but Abrams' last outing did introduce us to our first female and black leads in Daisy Ridley's Rey and John Boyega's Finn. Perhaps he has more diversity up his sleeve for the final installment?'
WILL & GRACE. Will its portrayal of gay life hold up?
BROAD CITY. How they gave Bevers a bangin' bod. "We first shot the scene with John Gemberling, so that we could figure out the blocking and the cadence and we put a small green screen behind his head and shoulders," Burns says. "Then the body double came in and reenacted the scene with no shirt on and acted in the same manner and area where he did it. We just swapped [his head] out for each shot. We had the body and we had [John's] head in that same lighting and general area and they were able to lay his head over the body and clean up around the edges."
WORKING IT OUT. Orlando Bloom posts shirtless workout videos inspired by The Rock.
RAMI MALEK. As Freddie Mercury at Live Aid: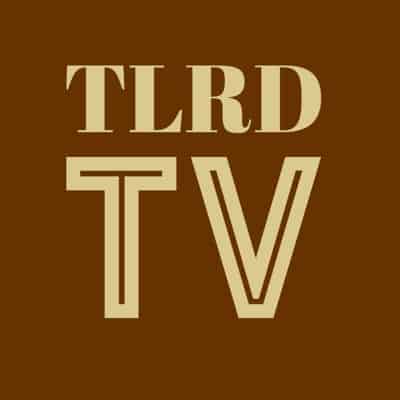 KELLY CLARKSON. I lost millions after refusing writing credit with Dr. Luke: "I was making a point to the people working with me going, 'This is how much I didn't want to do this.' I don't care about the money. I don't care about, 'Oh, you're going to be the most famous person ever if you do this.' That's not what holds weight in my life."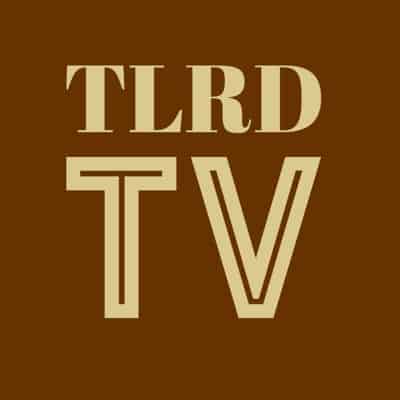 DAVID HARBOUR. The Stranger Things actor has transformed into Hellboy. "To prepare for the role, Harbour enlisted the help of celebrity trainer Don Saladino, whose clientele also includes Ryan Reynolds. Using heavy makeup and prosthetics to achieve a ripped look, Harbour's version is a realistic figure like the comic books portrays."
Holy crap… first look #hellboy pic.twitter.com/T63IpVvEHs

— Mike Mignola (@artofmmignola) September 13, 2017
MUSIC VIDEO OF THE DAY. Depeche Mode "Cover Me".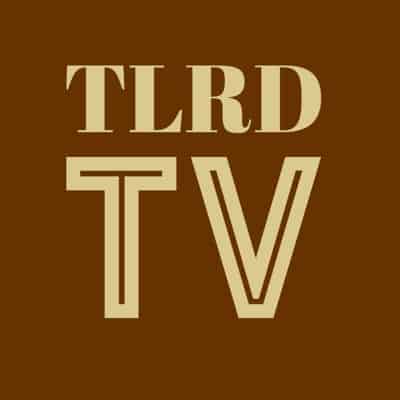 THIRSTY THURSDAY. Jurrd.
https://www.instagram.com/p/BX3NdCKlUHc/?taken-by=_jurrd
https://www.instagram.com/p/BQf1V20DnVA/?taken-by=_jurrd