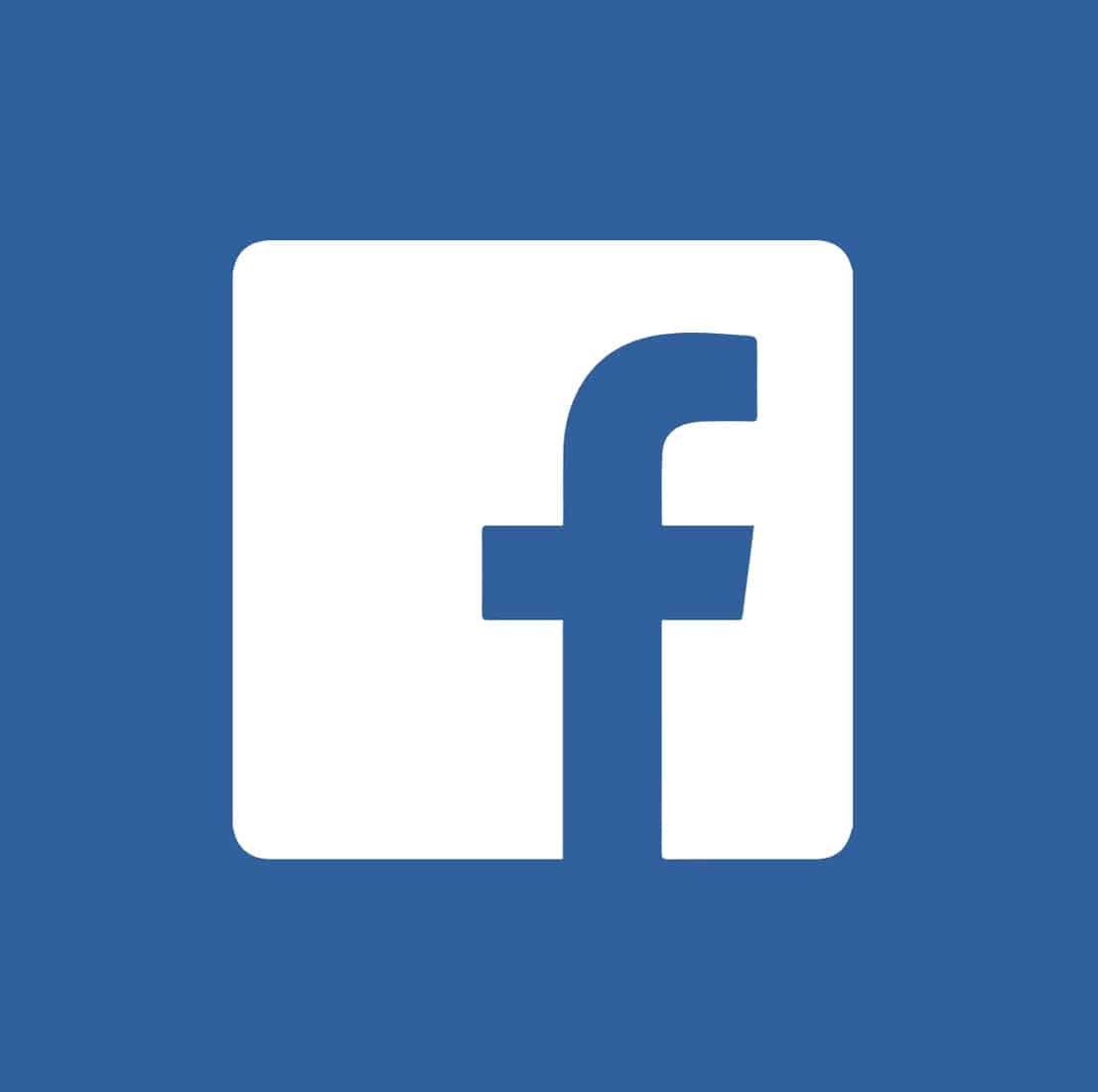 Facebook told a congressional panel on Wednesday that it sold $100,000 in ads to a Russian company seeking to influence voters in the 2016 U.S. election.
Facebook officials reported that they traced the ad sales, totaling $100,000, to a Russian "troll farm" with a history of pushing pro-Kremlin propaganda, these people said.
A small portion of the ads, which began in the summer of 2015, directly named Republican nominee Donald Trump and Democrat Hillary Clinton, the people said. Most of the ads focused on pumping politically divisive issues such as gun rights and immigration fears, as well as gay rights and racial discrimination.
Facebook made the discovery as part of an internal investigation launched in the spring:
It found that 3,300 ads had digital footprints that led to the Russian company.
Facebook teams then discovered 470 suspicious and likely fraudulent Facebook accounts and pages that it believes operated out of Russia, had links to the company and were involved in promoting the ads.