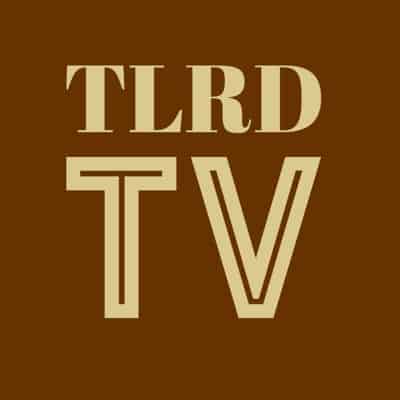 PUERTO RICO. Trump claims it's "very important to me," plans trip next week.
SEPTEMBER 2017. The most active month on record for Atlantic hurricanes, and the season ain't over.
September 2017 was the most active month on record for Atlantic #hurricanes: https://t.co/VTlwA4j9W8 pic.twitter.com/s41ESy1W0g

— The Weather Channel (@weatherchannel) September 26, 2017
IT'S REALLY CAUGHT ON. Trump is extremely satisfied with his tirade against black athletes: "It's really caught on. It's really caught on," Trump said of his NFL comments to attendees at the dinner, according to someone who attended. "I said what millions of Americans were thinking."
FAMILY FEUD. Ivanka and Donald Trump Jr. tried to push Tiffany Trump out of daddy's will.
JIMMY KIMMEL. Late night host has some final words on the apparent death (once again) of the Republican plan to repeal and replace Obamacare. "Thank you Senator Collins, you know Maine needs affordable healthcare more than almost any state. You know the sewers up there are filled with child-eating clowns."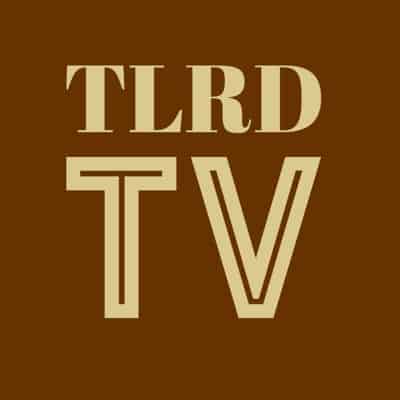 FACEBOOK. The Russians used it to exploit racial and religious divisions: "The batch of more than 3,000 Russian-bought ads that Facebook is preparing to turn over to Congress shows a deep understanding of social divides in American society, with some ads promoting African American rights groups, including Black Lives Matter, and others suggesting that these same groups pose a rising political threat, say people familiar with the covert influence campaign."
ALABAMA. Roy Moore pulls out a gun at final campaign rally. "It's been very hard for my wife and myself to wither two, nearly three months of negative ads that we couldn't answer with money because we didn't have it. Ads that were completely false. That I don't believe in the Second Amendment. I believe in the Second Amendment."
How's this for a political speech? #Alabama Senate Candidat #RoyMoore pulls a gun last night speaking to supporters about #2ndAmendment pic.twitter.com/VLU5m563pK

— Chris Stewart (@CStewartNews) September 26, 2017
HONG KONG. Gay expat wins landmark parental rights case: "The court of appeal in Hong Kong today (Sept. 25) ruled that QT's partner, SS, would now receive the same spousal benefits that heterosexual couples are entitled. QT and SS, who entered a civil partnership in the UK, moved to Hong Kong in 2011 when QT took up a job at a tech company. QT filed a judicial review in Hong Kong in 2015 challenging the city's immigration department, but her challenge was rejected by the high court in 2016 on the grounds that marriage in Hong Kong law is defined as that of between a man and a woman."
IT'S A SCAM. Jesse Williams speaks out about National Anthem.
SURVEILLANCE. Homeland Security draws up plans to watch all immigrants.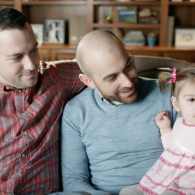 PAID PATERNITY LEAVE. When there is none, how do gay dads manage? "The federal Family and Medical Leave Act guarantees eligible workers up to 12 weeks of job-protected, unpaid leave. But when it comes to paid paternity leave, just 14 percent of civilian workers had access to paid family leave in 2016, according to Pew Research Center.In contrast, nearly every member of the European Union provides at least 14 weeks of paid maternity leave, according to the Institute for Women's Policy Research, and 84 countries offer some paid leave to fathers."
EQUIFAX. CEO "retires" after hack that exposed data of half U.S. population: "Equifax reported earlier this month a massive data breach, saying hackers may have accessed the personal details, including names and Social Security numbers, of more than 143 million consumers from mid-May to July. Equifax, which said it learned of the breach in late July, said credit-card numbers for about 209,000 people and certain documents for another 182,000 were also accessed."
LOOK WHAT YOU MADE HER DO. Ellen found some deleted scenes from Taylor Swift's video.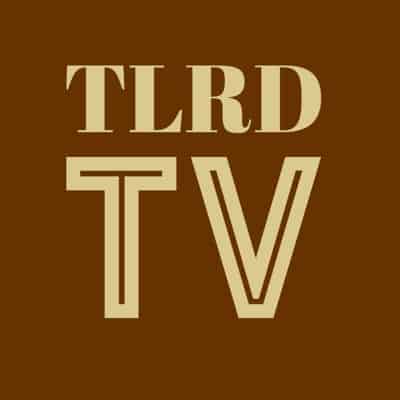 BARBARA CORCORAN. The Shark Tank star and real estate tycoon cried for the first time in 25 years.
https://youtu.be/cpZB5d4umoM
TOO HOT TUESDAY. noimnotacelebrity.
https://www.instagram.com/p/BZgf3nSDBTf/?taken-by=noimnotacelebrity
https://www.instagram.com/p/BYeB4kljy8w/?taken-by=noimnotacelebrity
https://www.instagram.com/p/BXoWMs5DQLL/?taken-by=noimnotacelebrity
https://www.instagram.com/p/BQxUY5PDFCo/?taken-by=noimnotacelebrity