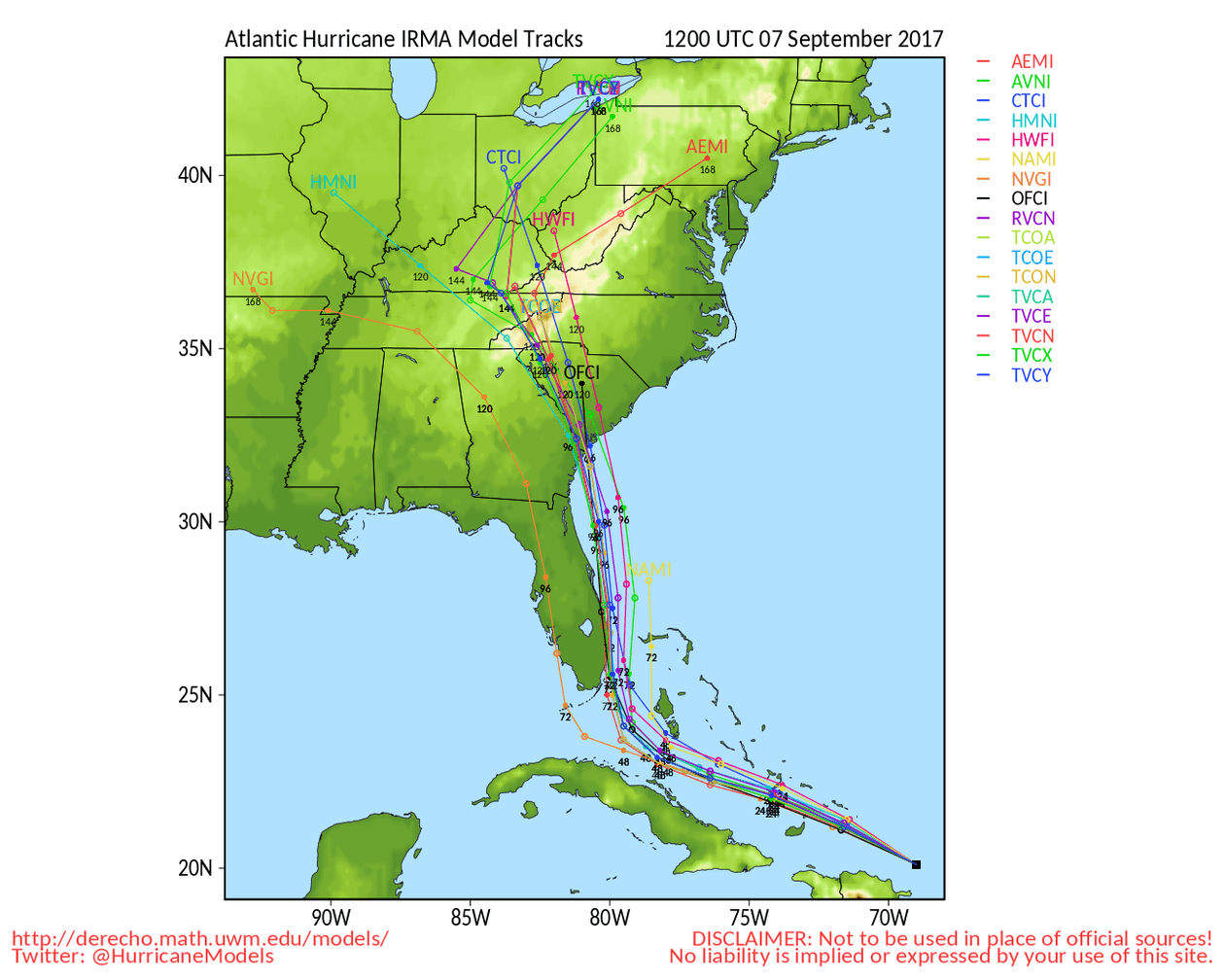 HURRICANE IRMA. Latest models above. South Florida being evacuated, shutting down ahead of "nuclear hurricane".
Miami Beach mayor: "Leave Miami Beach. Don't come to Miami Beach." https://t.co/FkzKWIkrdJ

— Meg Wagner (@megwagner) September 7, 2017
TRYING TO STOP HIM. Trump ad hammers Schumer and Pelosi one day after he makes debt ceiling deal with them.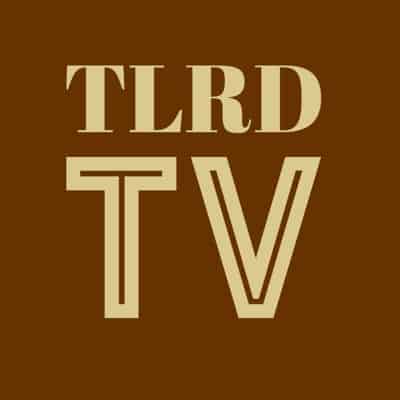 DONALD TRUMP JR. His prepared statement for the Senate Judiciary Committee this morning. "Donald Trump Jr. told Senate investigators on Thursday that he set up a June 2016 meeting with a Russian lawyer because he was intrigued that she might have damaging information about Hillary Clinton, saying it was important to learn about Mrs. Clinton's "fitness" to be president."
JUST IN: Donald Trump Jr.'s prepared statement during closed-door Senate Judiciary Committee meeting pic.twitter.com/E5Yo3T2c31

— NBC News (@NBCNews) September 7, 2017
PASSAGES. Feminist Kate Millett dies at 82: "Kate Millett, the wayward artist, thinker and activist whose 1970 book Sexual Politics became a keystone of second-wave feminism, has died at the age of 82. Perhaps aptly for someone who wrote widely and fervently of her pursuit of love, she succumbed to a heart attack during an annual holiday in Paris to celebrate her birthday with her wife and longtime collaborator, the photojournalist Sophie Keir. "
NIGHT VISITOR. Bat flies into kitchen, hilarity ensues.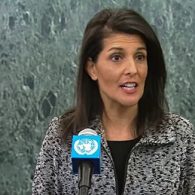 NIKKI HALEY. UN ambassador says she turned down Trump's offer to be Secretary of State: "I'm very aware of when things are right and when they are not. I just thought he could find someone better."
VANITY FAIR. Graydon Carter to step down as editor: "Mr. Carter's influence and stature in the magazine and entertainment world is so great that to call his exit a changing of the guard seems insufficient: This is more of a regal passage."
STEVE KING. Immigrants still have "opportunity to live in the shadows" after DACA ends.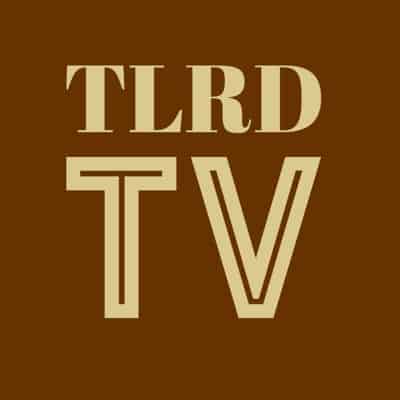 ON BROADWAY. The Mean Girls musical now has a premiere date. "I tried to remember to stay at the core humanity of it, which is the behavior that comes out of all of us sometimes out of jealousy or fear. The great thing about music is it lets you get in people's heads and inside their emotional lives in a way that you can do with a tight close-up in movies, but it's so much bigger and warmer [in a musical]."
SHIFTING PERSPECTIVES. David Hockney moves into his next phase.
POSTERIOR OF THE DAY. Sam Heughan.
STARTLING NATURE VID OF THE DAY. Bugs react to a man's voice.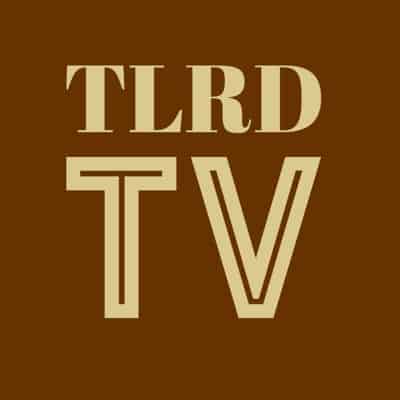 MUSIC VIDEO OF THE DAY. Zayn featuring Sia "Dusk Till Dawn".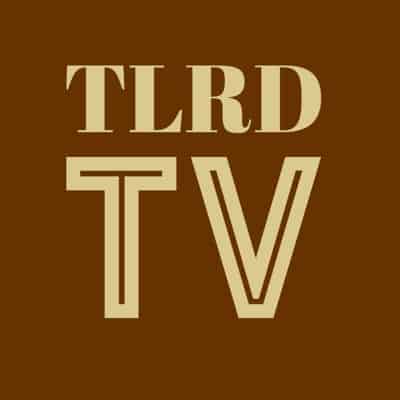 THIRSTY THURSDAY. JT.
https://www.instagram.com/p/BYi6Isyg5Mn/?taken-by=_jtrusty
https://www.instagram.com/p/BYPHLNjA7wn/?taken-by=_jtrusty
https://www.instagram.com/p/BXnyVEXAlAR/?taken-by=_jtrusty
https://www.instagram.com/p/BXmBTg9A4wE/?taken-by=_jtrusty
https://www.instagram.com/p/BYGcHh-gxbt/?taken-by=_jtrusty