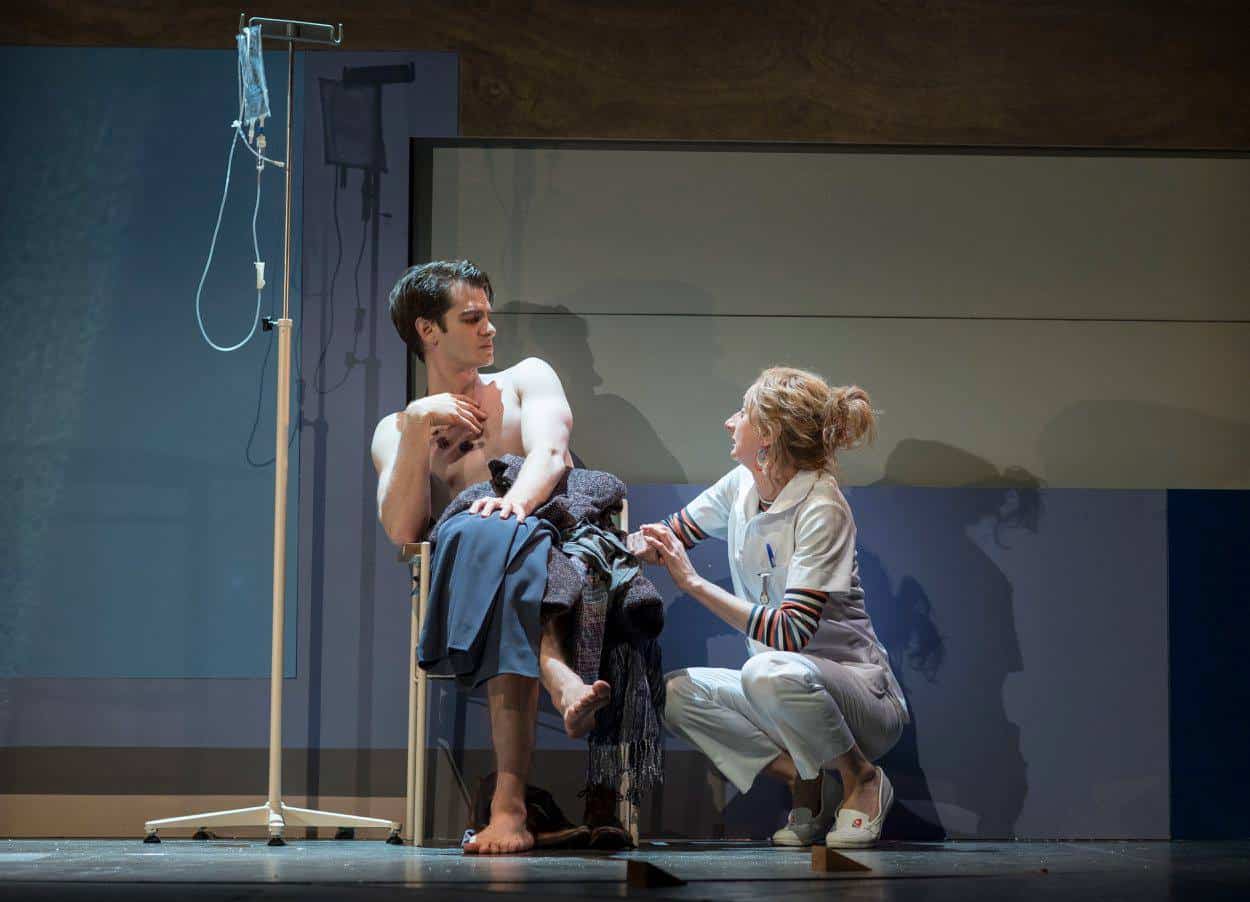 Tony Kushner's epic play Angels in America is being revived on Broadway 25 years after the original in a production that was staged earlier this year by London's National Theater.
The revival will star Nathan Lane, the acclaimed stage actor ("The Producers"), as the anti-Communist lawyer Roy Cohn, as well as Andrew Garfield ("Hacksaw Ridge," "The Amazing Spider-Man") as Prior Walter, a gay man with AIDS, and Denise Gough ("People, Places and Things") as Harper Pitt, a Mormon woman with a fondness for Valium.
Seven of the eight cast members are following the production except for Russell Tovey who has a conflict. The play, directed by Marianne Elliott, is set to begin previews in February and open March 23.