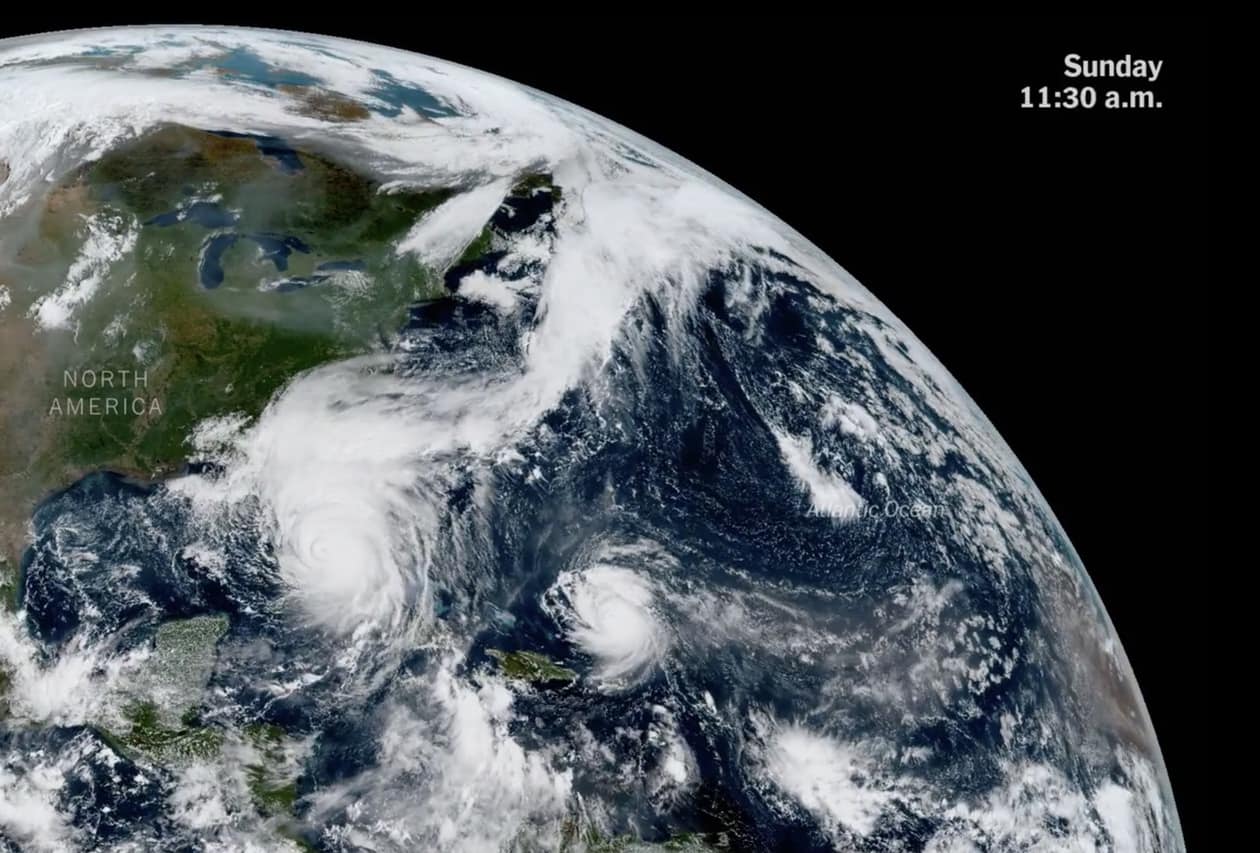 POTENTIAL EAST COAST THREAT. Hurricane Jose.
ONE QUARTER. 25 percent of homes in the Florida Keys were destroyed by Irma. "An estimated 25% of the houses on the chain of islands have been destroyed, the Federal Emergency Management Agency said Tuesday. Another 65% suffered major damage."
MOON'S EYE VIEW. Watch Hurricanes Katia, Irma, and Jose from space, at the same time.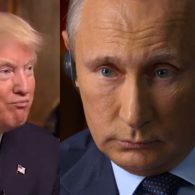 RUSSIA. Putin sought immediate normalization of relations with U.S. under Trump: "The proposal, spelled out in a detailed document obtained by BuzzFeed News, called for the wholesale restoration of diplomatic, military and intelligence channels severed between the two countries after Russia's military interventions in Ukraine and Syria."
MUELLER PROBE. Trump team begins turning over docs.
9TH GRANDCHILD. There is more Trump spawn today than there was yesterday.
APPLE. Company introduces 10th anniversary iPhone X.
https://www.youtube.com/watch?v=wmEqgjT61FA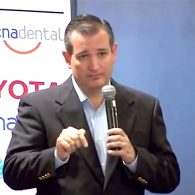 TED CRUZ. I didn't like that porn clip, someone on my team did: ""There are a number of people on the team who have access on the account. It appears that someone inadvertently hit the 'like' button. When we discovered the post, which was I guess an hour or two later, we pulled it down. It was a staffing issue, and it was inadvertent."
JOSEPH KAHN. The director of Taylor Swift's video refuses to take a seat.
TREASURY SECRETARY. Defends Trump's GOP-ness: "The president is absolutely a Republican, as am I, by the way."
DAVE TROTT. Third GOP incumbent congressman in a week announces retirement: "Last week, Reps. Dave Reichert (R-WA) and Charlie Dent (R-PA) both announced that they would not seek additional terms in office, thus opening up fresh pickup opportunities for the Democratic Party in 2018.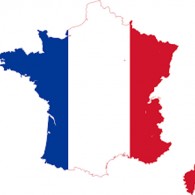 FRANCE. Lesbian couples and single women to get right to assisted reproduction: "It was a campaign promise. It will be honored," Marlene Schiappa, minister for gender equality, told BFM TV. She said a bill would likely pass through parliament in 2018.
BUT WHAT ABOUT SCROTOX? David Beckham denies he gets Botox.
COOL SPEAKER OF THE DAY. This Japanese Cotodama speaker visualizes lyrics as they are happening.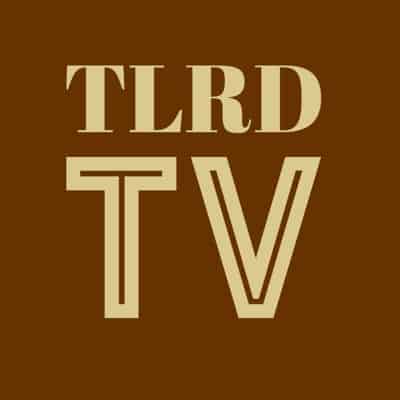 TRAILER OF THE DAY. James Franco in The Disaster Artist.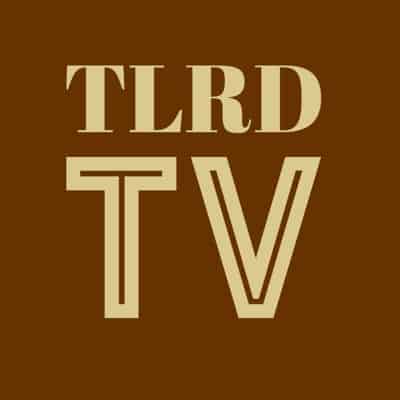 TOO HOT TUESDAY. Tack Kittiphop.