https://youtu.be/39EhrTNQM7w
SENATOR BILL CASSIDY HITS BACK. Jimmy Kimmel just doesn't understand the health care bill: "Jimmy doesn't understand, and not because he's a talk show host, because we've never spoken," Cassidy said on "Fox & Friends." "He's only heard from those on the left, who are doing their best to preserve ObamaCare. He's not heard from me — we've not spoken — and I would love to talk to him about this."
MONTHS WITHOUT POWER. Hurricane Maria ravages Puerto Rico.
TELETHON. Barbra Streisand wanted to walk the red carpet backward to show off her good side.
TOXIC MASCULINITY. Trump's administration is all about it.
NORTH KOREA. Trump sets new sanctions on North Korea: "The executive order Trump inked just ahead of the lunch enhances US Treasury Department authorities to target individuals who provide goods, services or technology to North Korea, Trump said."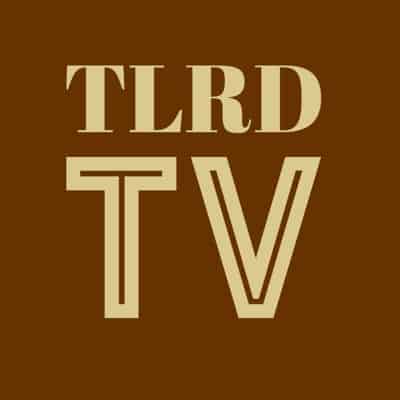 Mnuchin: Trump signed order that strengthened US ability to cut off funding to the North Korean regime and its weapons development program pic.twitter.com/O4NcK3rLE2

— This Week (@ThisWeekABC) September 21, 2017
MATT DRUDGE. The pipeline for Russian fake news: "Drudge has for years used his site as a web traffic pipeline for Russian propaganda sites, directing his massive audience to nearly 400 stories from RT.com and fellow Russian-government-run English-language news sites SputnikNews.com and TASS.com since the beginning of 2012, according to a Media Matters review. Those numbers spiked in 2016, when Drudge collectively linked to the three sites 122 times."
MICHIGAN. Kid Rock trails Debbie Stabenow by nearly 20 points: "The musician, whose real name is Robert Ritchie, trails the senior Democratic senator from Michigan, 52 to 34 percent, in a hypothetical match-up, according to a Media Research Group poll released early Thursday."
MOBILIZATION. Russians use Facebook to push Trump rallies in 17 cities: "The demonstrations—at least one of which was promoted online by local pro-Trump activists— brought dozens of supporters together in real life. They appear to be the first case of Russian provocateurs successfully mobilizing Americans over Facebook in direct support of Donald Trump."
GOSSIP GIRL REGRETS. Creator Josh Safran says there should have been more gays: "When I look back on Gossip Girl, the only things I regret were not as much representation for people of color and gay story lines," said Safran. "Those are the two things I think we probably could have delved into more deeply, but other than that, I only regret things like not showing Chuck finger Blair and the dildos and other sexual stuff."
ACCIDENT. Riverdale's Archie KJ Apa falls asleep at wheel after long day on set.
PHILIPPINES. House approves LGBT rights bill: "Lawmakers voted 198-0 in favor of House Bill No. 4982 or the Sexual Orientation and Gender Identity and Expression Equality (SOGIE) bill. The measure prohibits and penalizes discriminatory acts by a fine not less than P100,000 and not more than P500,000, or imprisonment of not less than one year but not more than six years, or both. It mandates existing women's desks in police stations to be renamed as Women, Children, and LGBTQ++ Protection Desks, to attend to complaints."
MUSIC VIDEO OF THE DAY. Niall Horan "Too Much To Ask".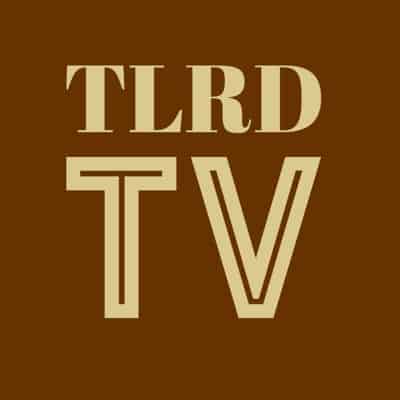 TRAILER OF THE DAY. Wes Anderson's Isle of Dogs.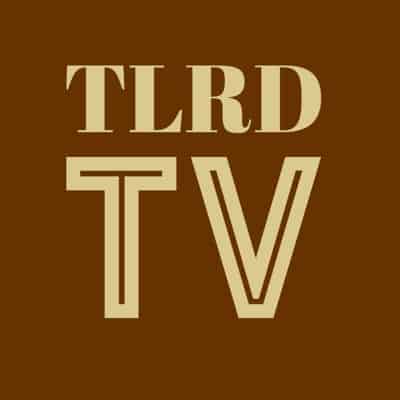 THIRSTY THURSDAY. Jay Kizh.
https://www.instagram.com/p/BTCCqMTDXOv/?taken-by=jaykizh
https://www.instagram.com/p/BSbQxh3D39L/?taken-by=jaykizh
https://www.instagram.com/p/BVThMSSnLbh/?taken-by=jaykizh