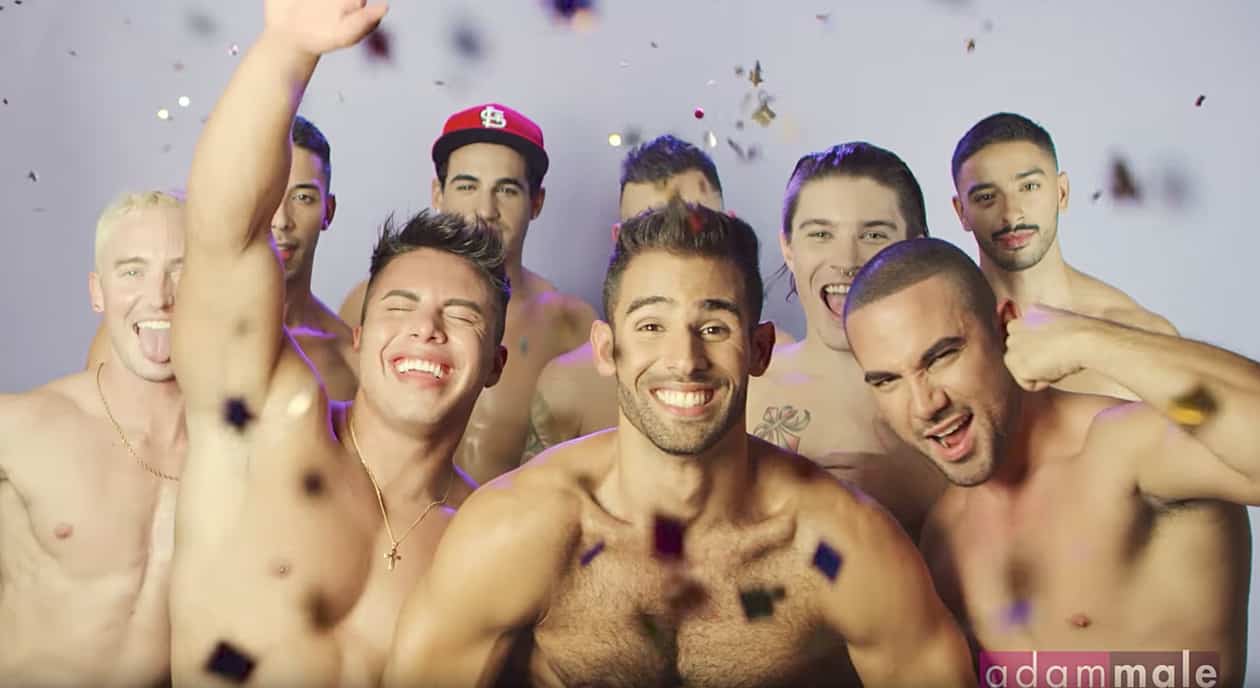 Underwear model and parody singer Pablo Hernandez enlisted a group of fellow undie models, actual models, and social media celebs to join him for "Toys", a parody of the Charli XCX hit "Boys", which rhapsodizes on toys of the adult variety.
Thus, the clip (also an extended ad for Adam Male), which features some less-than-subtle lyrics about where those toys go along with some kinky pancake eating, leather play, shower games, and more, is NOT work-friendly. But you didn't come for the lyrics.
With Cory Lee, Nick Mascardo, Laith Ashley, Jorge Orlando, Nickoles Alexander, Drae Axtell, Manila Luzon, Rhea Litré, Jojo Guadagno, and Matt Ironwood. Directed by Brad Hammer.
Watch: