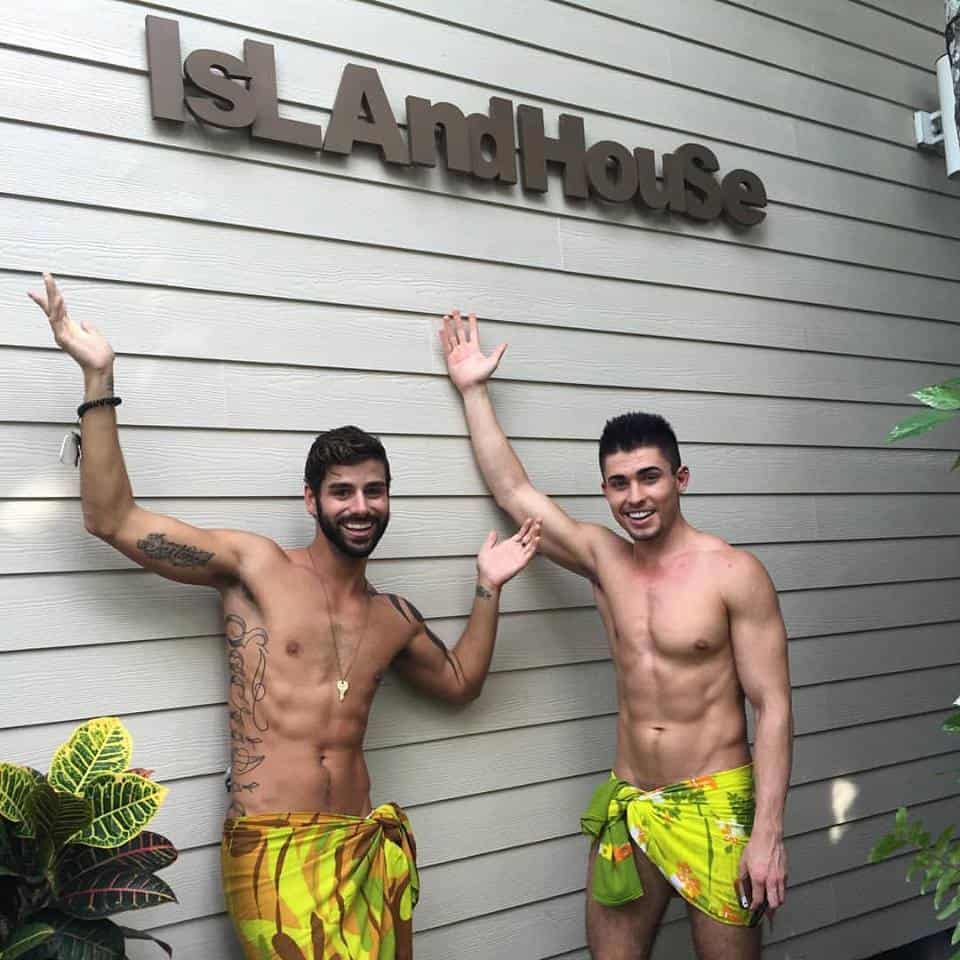 Key West's Island House resort has been a longtime supporter of the work we do here at Towleroad, so we were very concerned about how they would emerge after Hurricane Irma left a path of destruction through the Florida Keys.
It's lovely to hear some good news from them, which we got yesterday in a press release:
Feeling humbled by our good luck, we're happy to announce that the Island House, and the island of Key West, are safe and sound after Hurricane Irma. The outpouring of concern and support we've received has sustained us through all of this, and we cannot thank our friends and guests enough for their caring sentiments. With a few days of tree cleanup, a top-to-bottom spray wash of our buildings, and the safe return of or beloved staff, Island House will be good as new to welcome back our guests.
We're working diligently to re-open the resort as soon as possible, although we need a few days to know when that will be. If you have a current reservation, we ask that you call us directly for information on the progress that has been made in Key West, and what you can expect as far as amenities and activities that will be available at the time of your anticipated visit. If you had a trip cancelled because we were closed, please call us so we can talk about options for you to rebook your trip. Reservations after October 20th should be completely unaffected in terms of your vacation amenities, and those guests can expect the full Island House experience to be at their fingertips.
Rest assured, Island House is alive and well, and we are thrilled to be able to get back to doing what we do best! Including amidst other things, endless sunshine, cool cocktails, palm trees, water and of course, the fun loving boyz of Island House.
We'd like to thank Island House for their ongoing support and encourage everyone to think about a vacation to Key West this fall and winter as I'm sure the whole island could use the support!