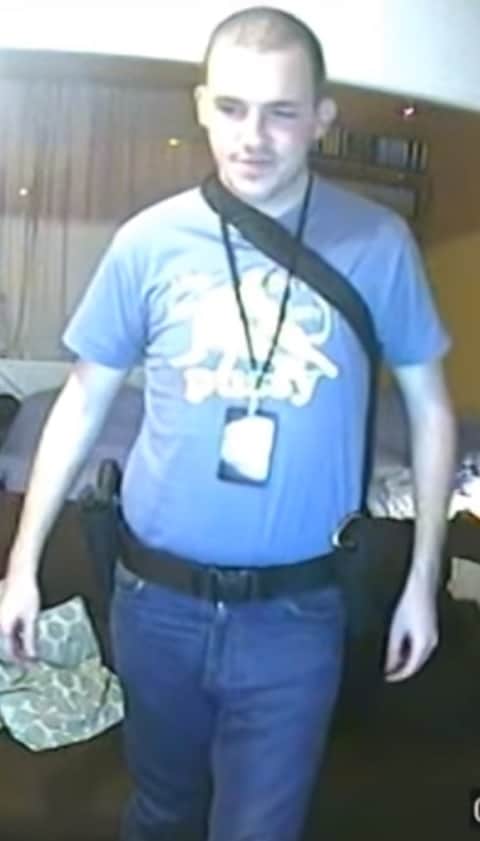 A London man has been jailed for a minimum term for 39 years for torturing, gagging and murdering 58-year-old Peter Fasoli after they met on dating site Badoo.
Jason Marshall (29), who has Asperger syndrome and epilepsy, stripped, gagged and smothered Fasoli, stole cash and cards and set fire to his victim's flat in January 2013. Fasoli lived alone and had a heart condition.
Sentencing Marshall yesterday, Nicholas Hilliard QC said:
"I am sure you were motivated by a desire to cause Mr Fasoli pain without his consent … You tortured him for so long because you enjoyed it so much. The dominant elements of your motivation for killing Mr Fasoli were robbery and sadism. I'm sure that you can have felt no remorse whatsoever for what you have done. On the contrary, you derived pleasure from it."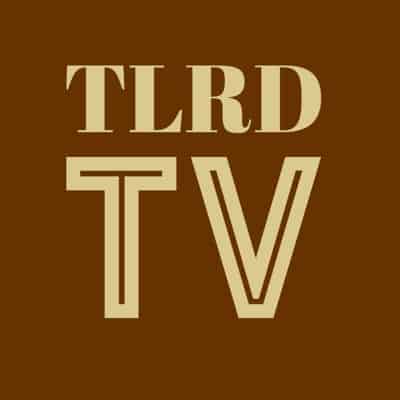 The Guardian reports:
Marshall, dressed in a light pink shirt, was emotionless as the sentence was handed down.
He met Fasoli, a computer repairman who lived alone and had a heart condition, on Badoo, a dating website. Marshall, who has Asperger syndrome and epilepsy, arranged to meet him at Fasoli's flat in Northolt, west London, on the pretext of a bondage sex session, but with a plan of robbing him.
He stole £780 in the days after Fasoli's death and used the victim's bank card to buy a flight to Italy, where he killed a second man and attempted to murder another in Rome.
For nearly two years, Fasoli's death was believed to be an accident, until his nephew found hours of harrowing footage of his murder stored on Fasoli's hard drive. This was shown to jurors.
Marshall, from East Ham in east London, who was serving 16 years for the attacks in Italy, claimed to be suffering from amnesia.
Tomas Quinn, defending, said his client had a "bizarre" history of impersonating police officers and ticket inspectors.
Ed Brown QC, prosecuting, said that Fasoli's sister Ann Murgatroyd had come to the court, but her son Christopher, who discovered the footage, was still too upset:
"Mrs Murgatroyd is here. The finding of the very distressing footage for her son, the nephew of the deceased, has plainly had a significant impact on both parties. Her son has not felt able to come and he continues to be distressed by what he saw and therefore his part in this sorry affair."
Scotland Yard Detective Inspector James Stevenson added that he was "very pleased for the family" of Marshall's victim.
Marshall, he said, "has a psychopathic personality disorder but does not have a treatable mental illness."
(Image via YouTube)