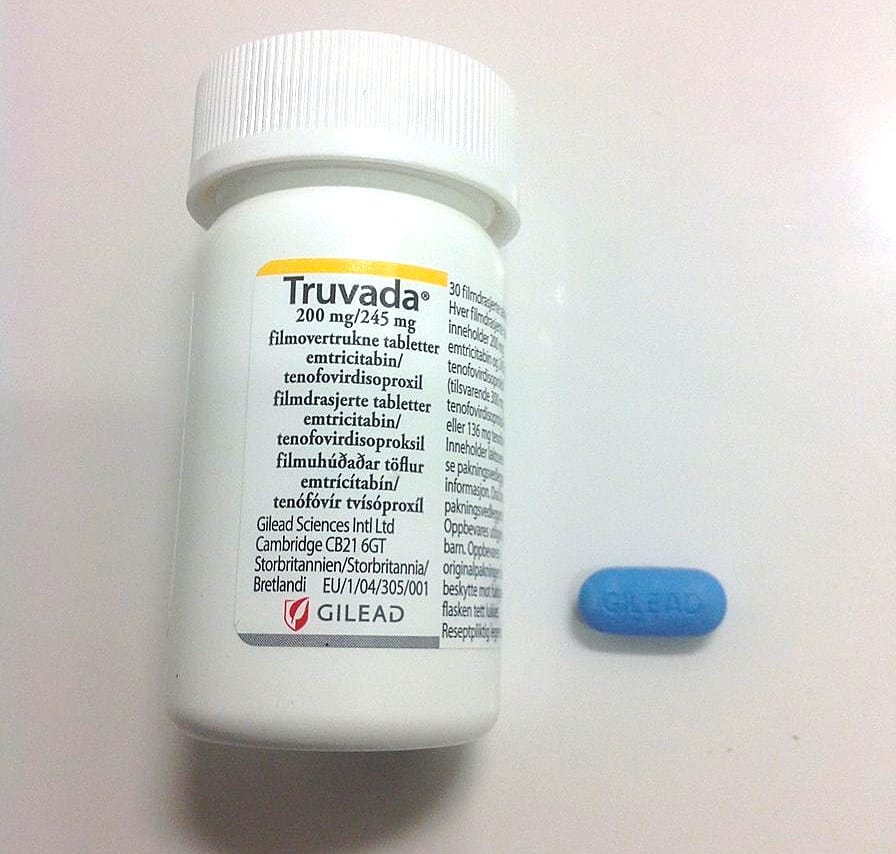 A new study concludes that pre-exposure prophylaxis (PrEP) in the form of a pill that combines the drugs emtricitabine and tenofovir disoproxil fumarate (such as Truvada) is safe for male teens.
78 diverse HIV-negative gay and bisexual men ages 15 to 17 considered to be at high risk for HIV infection participated in the study and received daily doses of PrEP for 48 weeks. Three men became infected with HIV during that period, which the study's lead author Sybil Hosek, a clinical psychologist and HIV researcher at Cook County Health and Hospitals System's Stroger Hospital in Chicago, attributes to poor adherence to the regimen.
Three young men did become infected with HIV, however. Blood samples suggest they were taking less than two doses of PrEP each week at the time of infection.
The rate of HIV infection in the study was 6.4 cases per 100 people per year, which is about twice as high as the rate seen among men ages 18 to 22 years enrolled in a similar trial, the researchers write in JAMA Pediatrics.
"I shudder to think what the (HIV infection) rate would be if we didn't offer PrEP," said Hosek.
She said the high rate of HIV infections is likely due to poor adherence. While more than 95 percent of the young men had evidence of the preventive medication in their blood during the first 12 weeks of the study, by week 48 only about 15 percent of participants had detectible levels of the drug.
Photo: Fersolieslava licensed under (CC BY-SA 3.0)