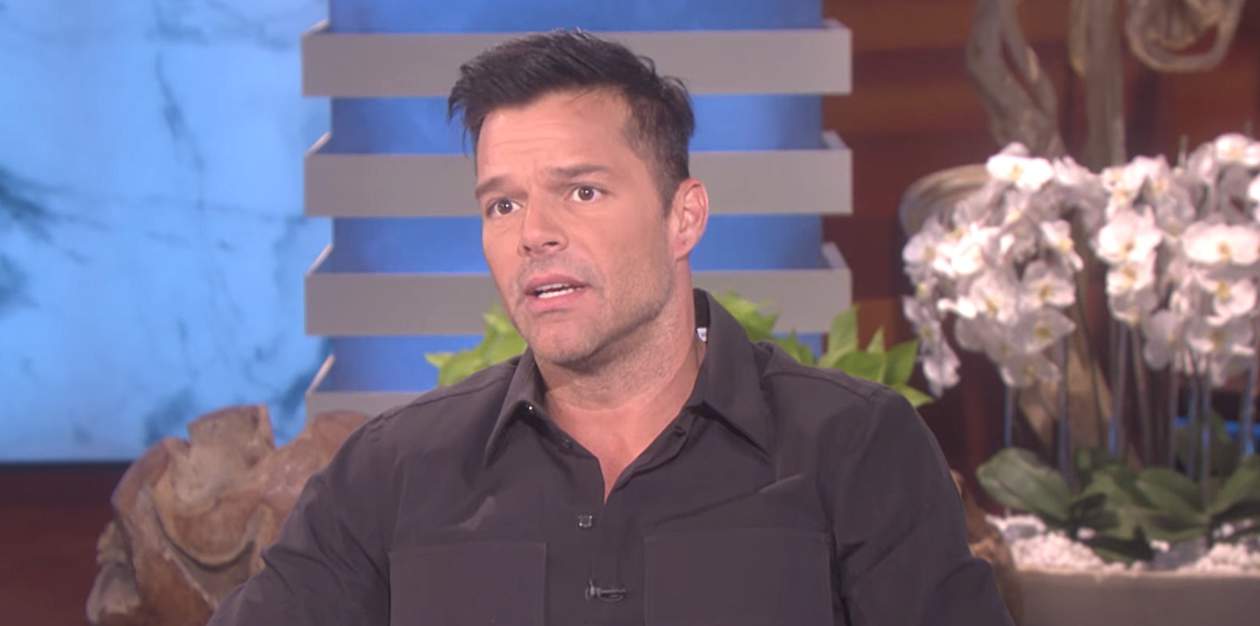 Ricky Martin made an emotional plea for help for Puerto Rico in an appearance on Ellen Thursday.
Martin, who hails from the island territory, said he has created a catastrophe fund that is working to bring relief to the island including water, mosquito repellent, baby supplies, diapers, canned food, pet food, medicine, towels and more.
Said Martin: "Ladies and gentlemen, I am from Puerto Rico and right now Puerto Rico is suffering. We were destroyed by a hurricane and it has been very difficult. Right now there is no water, there is no electricity, there is no food, there is no medicine, there is no diesel for the generators that will make the hospital work. People are dying. So, as a Puerto Rican, as an American that I am, I am here to ask for your help."
Martin said that his father is sick but he can't get him off the island because of the destruction of the airport.
"People are starting to get really aggressive because they are hungry," said Martin. "And unfortunately this is what we're living today."
Watch: